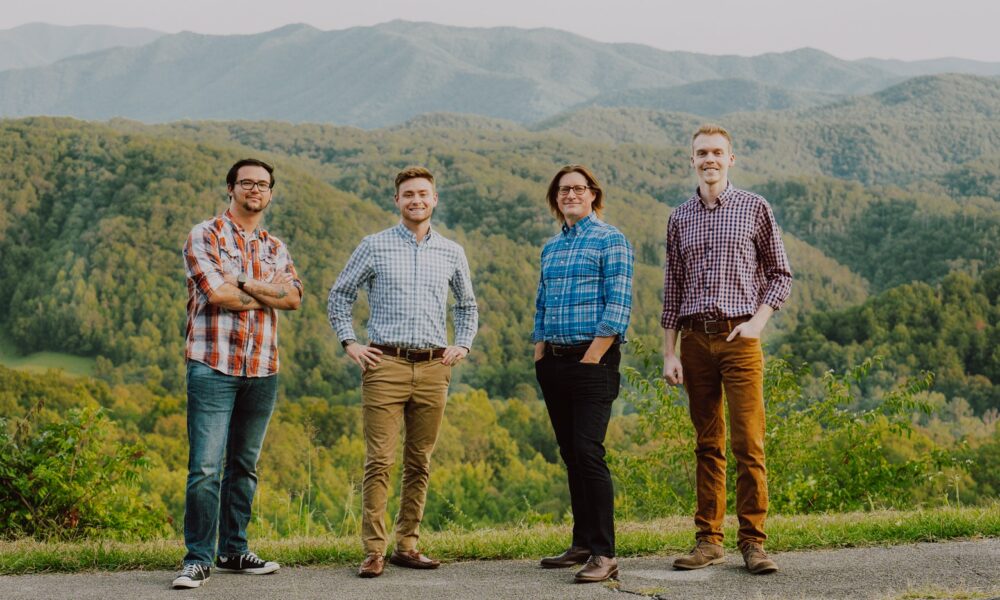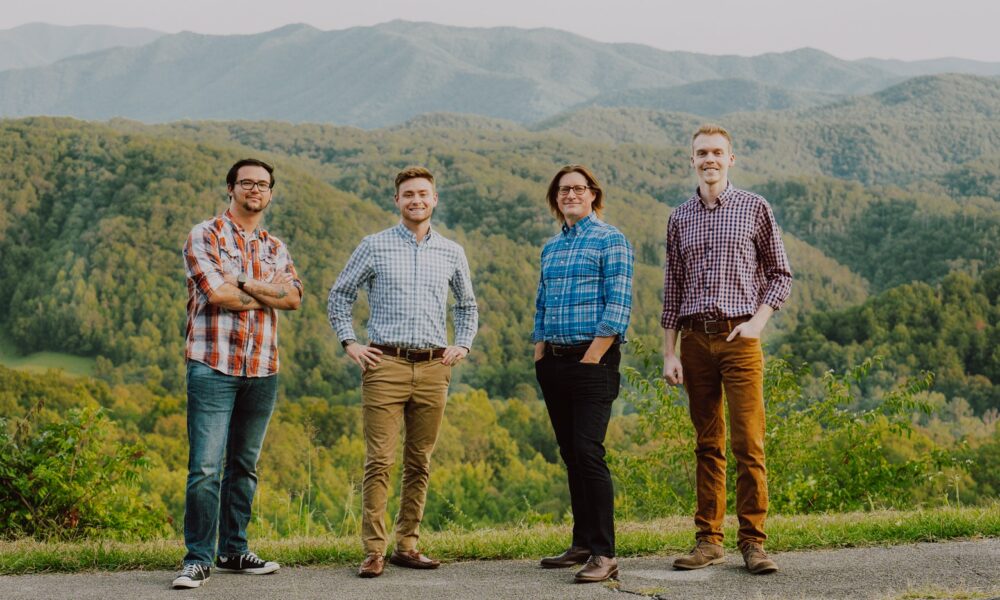 Today we'd like to introduce you to Robert Berlin, Zac Taylor, Cole Ford, and Trey Burnett.
Alright, so thank you so much for sharing your story and insight with our readers. To kick things off, can you tell us a bit about how you got started?
We have the standard side-hustle-turned-job story you hear so often.
In 2014, Robert Berlin started Open Roads Media as a side hustle with few intentions of it becoming anything more than that. But as the economy changed, so did circumstances and Open Roads Media kept getting bigger and bigger until it was too much for just me to handle.
"I found a recent Pellissippi Community College video production graduate who was looking for an opportunity and invited him to come on to help," Robert said. "Once he came on board, we started really pushing the gas pedal and seeing some success."
Unfortunately, just as things started working out, the COVID pandemic hit. The company went from 100 mph to zero in one week.
"It was devastating," Robert explained. "And I'm not going to lie, the first six weeks of the pandemic, I just drank a lot."
Business partner, Ty Killen, was forced to get a job at a local manufacturing plant and discovered that he really enjoyed doing that work, quickly becoming a supervisor. Robert acquired contract writing jobs to keep afloat, hoping the pandemic would loosen its grip and Open Roads Media could get back on its feet.
When local entrepreneur, Victory Harbin, at the Social Brand in Knoxville, approached Robert about becoming the white label video/photography provider for her marketing agency, things began to come back to life for Open Roads Media, which quickly became too much to handle for just one person!
"I was working 20-hour days trying to keep up and clearly needed help," Robert said. "So I got on the phone and started calling every video production person I had ever met, hoping to find someone who could come on board to help out."
Enter Zac Taylor and Cole Ford. These young 20-somethings met in high school and started a video production company together called ZC Productions. When Robert approached them, the duo was trying to build their company into a full-time job, specializing in wedding videography and music videos.
"We had no idea what we were doing, to be honest," Zac explained. "We had been making videos together since high school. We loved doing it, but we had no idea how to run a business."
"I could see the guys were really passionate about video, but in the past, I had been burned working with young people, "Robert said. "So I was skeptical at first and made them shoot a complete brand video from scratch to show me how they work, what the end product would look like, and if they had followed through."
They beat all of Robert's expectations to produce a great video.
"We started meeting every week to do training," Robert said. "They were good, but watching them work, was kind of painful. They were not confident. They were unorganized. But they had potential."
Before long, Open Roads Media was acquiring work in multiple states and the team came together to work seamlessly on projects they had never before imagined doing.
"Everything happened so quickly," Cole Ford said. "One minute we were working fast food trying to pay our bills and the next we were working like full-time in video and photography in factories and local businesses we never even knew existed before. It was crazy, and I still don't believe how much we've accomplished in just one year."
NEW CORPORATE STRUCTURE
"It became clear these guys were serious about making this a career, so I thought it made sense they have an ownership stake in the company," Robert said.
On January 1, 2022, the Open Roads Media limited liability corporation was updated to include Zac and Cole as one-third owners of the company. Additionally, the team incorporated ZC Productions and Timeless Treasures Media as affiliate brand names.
ZC Productions focuses on creating videos for musicians and internet influencers, while Timeless Treasures Media focuses on providing video production services for families, including weddings, family reunion recaps, and high school senior video portraits.
Robert calls himself the "Chief Finger Pointer" and is focused on keeping the finances and schedules on track. Zac is the chief videographer responsible for the video production and editing, while Cole focuses on providing still photography and editing videos.
"We are so blessed," Zac said humbly describing how he feels about all this progress. "I never really doubted we could do this, but I'm really grateful for how much progress we've been able to make in just one year."
And the future continues to look bright for the company.
"Right now, we are really focusing on getting our sales and production processes to be rock solid and reliable," Robert said. "We have had enough success thus far that we can confidently say the market wants what we produce, and we are able to meet the demand. Now it's just a matter of hitting the gas pedal and growing the company."
"We really love shooting music videos," Cole explained, "And we've been getting a lot of attention on social media for our work. So we're hoping that part of the business grows and allows us to work with bigger and bigger artists."
In fact, a fourth team member has joined the team to provide animation support for video projects.
"Trey Burnett is another young man who had a passion for something, but the very little direction," Robert said. "He was experimenting with Unreal Engine, Adobe After Effects, and green screen video production. In fact, he was starting to create projects that were worth providing commercially."
The Open Roads Media team gave him some space in the studio to set up his cameras, green screen, and computer equipment, and within a few months, he became a solid member of the team.
"I had lots of ideas for animation, but my technical skills weren't great," Trey explained. "Having a team pushes me to learn more and give me feedback really allowed me to grow fast. The first music video we used animation on got a ton of positive feedback, so I was hooked and started working even harder to learn."
The video team is also optimistic about the potential for Timeless Treasures Media.
"Our wedding videos have been very successful," Zac said. "But we think when high school seniors start seeing what we can do to make senior videos instead of just portraits, that we will really hit a home run."
When asked whether he thought Open Roads Media would have survived the pandemic, he shakes his head and smiles.
"No. I really thought the pandemic was a sign it was time to quit," he said. "I was about ready to just hang it up and start boxing up all the gear."
In fact, the pandemic allowed Robert a chance to reflect on his own work and future.
"To be totally honest, looking back at the videos I produced by myself, I'm kind of embarrassed at how bad they are compared to what this team produces today, "he admitted with a chuckle. "I picked a good team, and I'm the one who's really blessed. I can't wait to see how far these guys can take this company."
Can you talk to us a bit about the challenges and lessons you've learned along the way? Looking back would you say it's been easy or smooth in retrospect?
Nope.
Not a smooth road at all. Our first big challenge was finding office space during a pandemic. Ultimately, we were forced out of our office in Knoxville because we were growing so quickly. But finding a place to rent during a pandemic, proved to be impossible.
So the team took over Robert's three-bedroom house in Maryville. This gives the company the advantage of not having to pay rent and also gives them plenty of space to try new things and store gear safely.
As you know, we're big fans of Open Roads Media LLC. For our readers who might not be as familiar what can you tell them about the brand?
Robert was given a chance to participate in a Knoxville Chamber of Commerce business incubator program called Propel.
That program provided business education, but also provided mentorship and business coaching to help the company identify strengths, weaknesses, and opportunities. It was a total gamechanger and was meant to be a two-year program but was canceled due to the pandemic after the first year.
Additionally, the Sky City Initiative in Maryville also provided a business incubation program in which Zac and Cole were given an opportunity to increase their own business acumen. It was fun to watch them take the business more seriously after each week of the program.
We are certainly grateful for the support and encouragement of the local business and chamber communities. We may have succeeded without that help, but I am sure it would have been harder.
Is there any advice you'd like to share with our readers who might just be starting out?
It's harder than you think it's going to be, but it's also more rewarding than you think it's going to be.
Be ready for lots of sleepless nights and unbearable stressors, Robert says. But there's nothing like starting a small business to force you to learn about yourself and what you're capable of achieving.
If you have an idea and you feel strongly about it, then make the leap! Even if you don't succeed, you will grow.
Contact Info:
Instagram: @openroadsmedia, @timelesstreasuresmedia, @zc.productions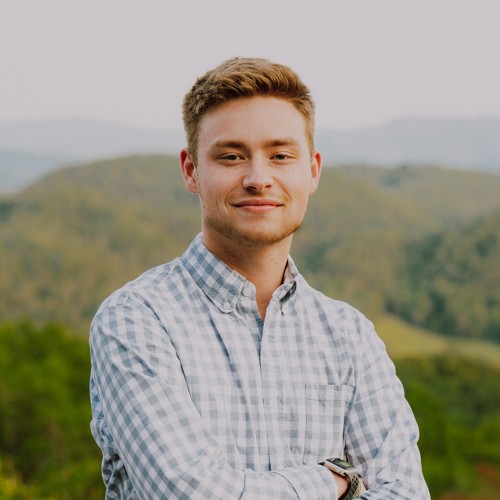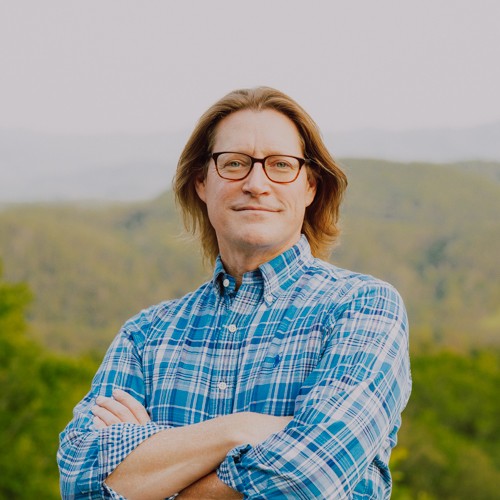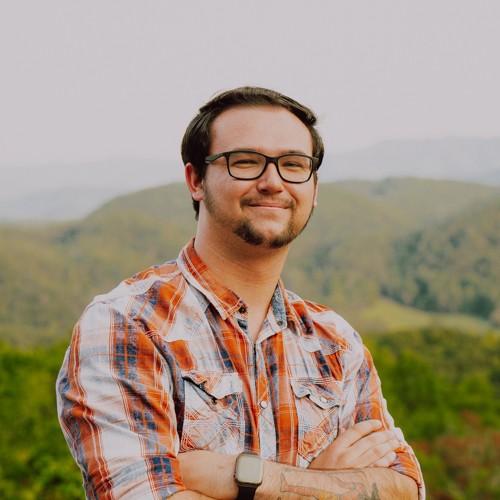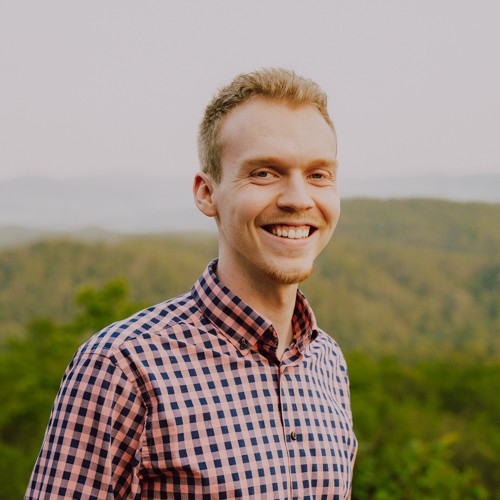 Image Credits
Photos by Cole Ford, Open Roads Media
Suggest a Story:
 KnoxvilleVoyager is built on recommendations from the community; it's how we uncover hidden gems, so if you or someone you know deserves recognition please let us know 
here.