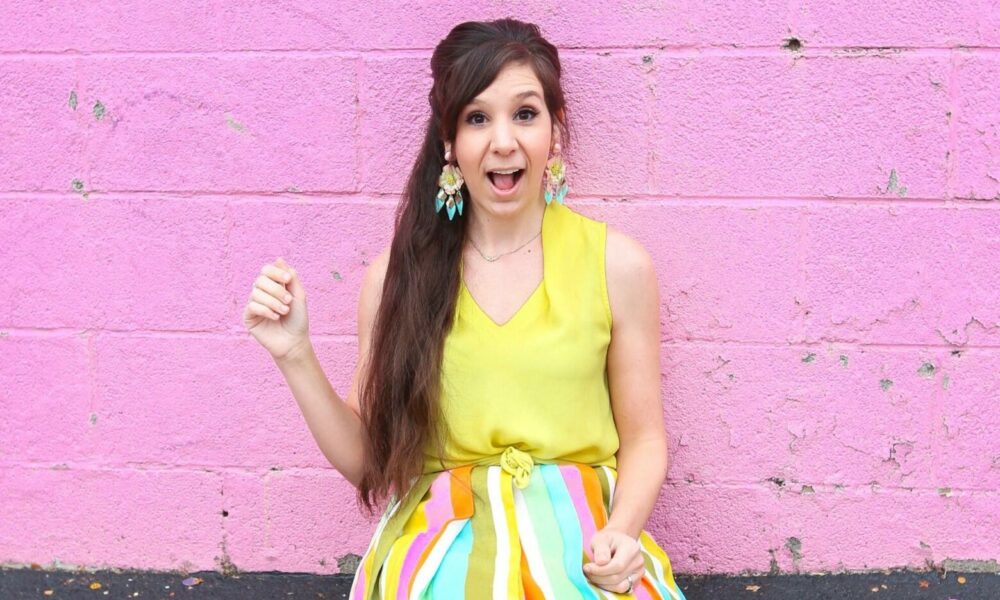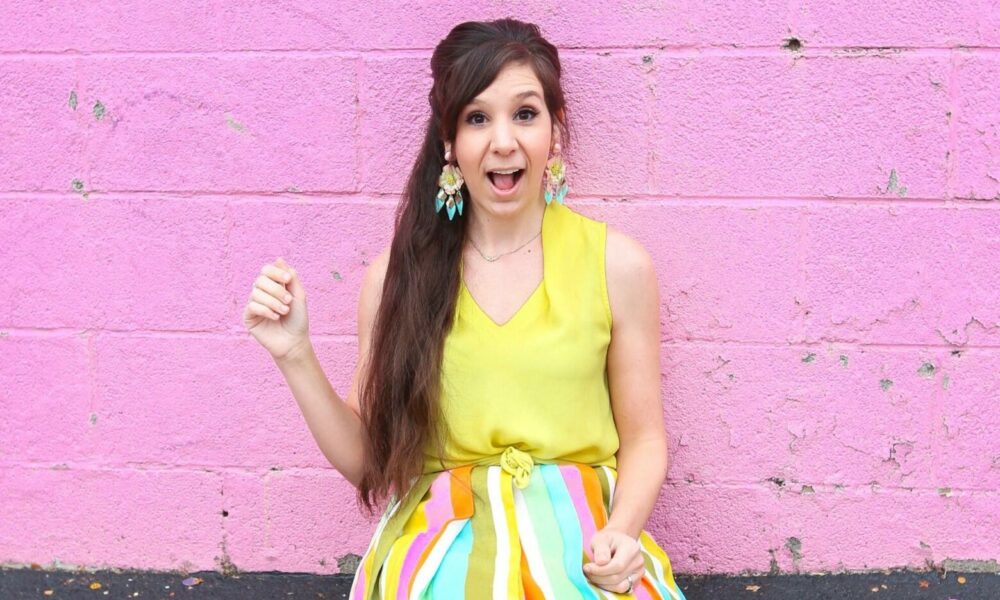 Today we'd like to introduce you to Michelle Grove.
Hi Michelle, so excited to have you with us today. What can you tell us about your story?
I've been spinning stories since before I could even hold a pencil. There has always been a deep love and appreciation within me for the written word and being creative is just something I do naturally and has always been something that is necessary. Growing up, I was always jumping into some new creative endeavor, be it an online business selling handmade Mickey mouse ears and inspired t-shirts, making my own poetry zines, or starting up a brand new blog. There was always something creative on the horizon for me. I was and always will be driven to create.
My creative path has changed courses over the years, but it really started to take shape in 2018 when I launched my blog and Instagram, www.cakeaftermidnight.com (@cakeaftermidnight). The name just speaks to my personality as a whole: fun, sweet, and always outside the box. I am absolutely someone who would enjoy a slice of cake thick with buttercream icing and rainbow sprinkles well past midnight- usually because I've been up having too many adventures! My brand is all about finding the fun in life, dressing like every day is a party, and sharing all of the magic this world has to offer.
Writing has always been something that I inherently do; it fills me up inside. Being able to meld my love of photography/content creation with blogging and channeling all that creative energy into an online platform that is wholly my own has given me so many opportunities over the years. I've been able to work with some amazing companies and brands and have done everything from major hotel collaborations to working with lots of local businesses. Working with locals is something near and dear to my heart, and I find such joy in coming up with fun ideas that can shine a spotlight on all the unique businesses local to Chattanooga and the surrounding areas. One of my most favorite posts I've done was "9¾ Places in Chattanooga Muggles can find the Magic of Harry Potter." (https://www.cakeaftermidnight.com/2019/10/9-places-in-chattanooga-muggles-can.html)
Recently, I've added another layer on top of Cake After Midnight. I launched my writing platform @mrg.writes in August 2021 as a place to showcase my work as a serious poet and writer (and by serious, I simply mean I plan to make a career from this; I absolutely still write about lots of silliness!) If I really distill it down, it comes out to writing being my bread and butter – something I feel called to do; something that infuses life and vitality into my very soul.
I've been writing since high school, but once I graduated college, life got in the way and I lost touch with those parts of me that always lit me up inside. Thanks to 2020 and quarantine, I finally got those pieces of myself back and began churning out poem after poem in August of that year (a silver lining to covid, I suppose). I've been on a major personal journey since then and feel I have learned a tremendous amount in just the short span of a year.
I have so much that I want to share with the world to help inspire others, to find their own light within, and to bring a little bit of the beauty and magic this world has to offer, especially now during such heavy times. I am currently in the process of working on my first poetry anthology, and I cannot wait until I can send this labor of love out into the world.
If I can make even one person feel seen, understood, and loved or inspire them to get back into whatever sets their soul on fire, then that is a major success story to me. That's a story worth telling.
I'm sure you wouldn't say it's been obstacle-free, but so far would you say the journey has been a fairly smooth road?
There have been challenges along the way, but that's usually where the growth and the lessons lie. My Instagram has definitely hit its share of roadblocks. Being a blogger/influencer these days is not what it used to be when Instagram was first coming up. The market is incredibly oversaturated, so there is a lot of competition. With the algorithm being what it is, it's also much harder for me to be discovered/seen today than about 4 or 5 years ago so growth has been slow. However, that doesn't stop me. First and foremost, I create for myself. I create because I'll get an idea in my head and have to see it through. Whatever comes of sharing that idea is just icing on the cake.
With regards to my writing account, the greatest challenge there is what spurred the account in the first place. 2020 forced so many of us to journey within and take a long look at ourselves: What could we be doing differently? What did we need? What were we ignoring? I had felt incredibly lost for so long. For me, 2020 was the year that doused me with gasoline, lit the match, and then left me to burn; but it was in those flames that I have been forged.
Once I was able to recognize that some major things needed to shift in my life, I began to slowly piece myself back together. I needed to become physically, mentally, and spiritually strong – not just for myself but for my daughter. 2020 was the year that I "woke up" and remembered who I was and what I was here to do. I am grateful for the lessons that difficult year taught me, the courage and strength it gave me, and that I know enough now to be able to share that journey in more detail with the world through my writing and the upcoming anthology, as well as my online platform.
As you know, we're big fans of you and your work. For our readers who might not be as familiar what can you tell them about what you do?
I think what sets me apart the most from others in terms of writing and content creation is my unique perspective and outlook on life. No matter how bad things get, I am one of those people that will shape the sun when there is none. If I'm writing about a heavy topic, I show both sides. You can't appreciate the light without the dark and you have to always shine a spotlight on hope.
With my writing, I love playing with language. I have a love affair with metaphors and similes and often use lots of flowery language and alliteration in my pieces to really bring them to life. I like to think of each poem as a work of art. Sometimes I will arrange the lines in different ways to present a piece a certain way or will get really creative (and challenge myself) with an idea – like writing a poem and making it able to read backward and take on a completely new meaning. Writing is an art form, and I essentially paint with words.
In my content creation/photography, I am best known for my vibrant, colorful wardrobe and infusing my posts with magic and fun. I'm a big Disney nerd and I'm also a little bit obsessed with Lilly Pulitzer, so many of my posts and ideas incorporate a lot of that into them. I like to say I'm 33 going on six – at heart, I'm still a little kid, and connecting to that part of myself comes so easily with the ideas I come up with for my blog and Instagram.
I think one of the blog posts I am most proud of is one I did in the thick of quarantine. So many of my friends and followers were overrun with anxiety (myself included), and everywhere you'd turn would just be more posts and articles about how the world was going up in flames. There was so much negativity, and I saw my own mental health begin to seriously deteriorate. I put together a post (https://www.cakeaftermidnight.com/2020/03/dealing-with-anxiety-in-age-of-corona.html) with some tips to help ease the anxiety and it got such a massive positive response from my audience.
People were telling me how much the article helped them with their anxiety and also made them feel seen and understood. It's posts like that – where I feel I'm really making an impact just by sharing what I learned – that gives me such joy and really reinforce my love of writing and why I do it.
Can you talk to us about how you think about risk?
This is such a funny question for me because if you had asked me this a year ago, I would have told you I do not take risks and actually would do anything I could to avoid them. For years, I was very much a person who needed to "stay in her lane" and not make waves; to make a permanent home in my comfort zone and do anything and everything to play it safe.
Thanks to 2020 and the healing/personal journey I've been on and rediscovering who I am, I am someone who, though still intimidated by the thought of risk-taking, now knows risks are a necessary part of life. Without the risk, there is no growth. Without growth, you remain stagnant. When you remain stagnant, you slowly begin to unravel and life can quickly turn into chaos. For me, risks can be as small as speaking my mind when something is bothering me or as large as listening to the quiet intuitive whisper within me that is guiding me to something much bigger than myself.
My greatest risk thus far has been related to that inner voice, which pushed me to do something I never expected to do, but something that has been monumentally pivotal to my growth as a person. It's not something I can talk about just yet, but it's something that will absolutely be explored in my upcoming poetry anthology (and future publications)!
Contact Info: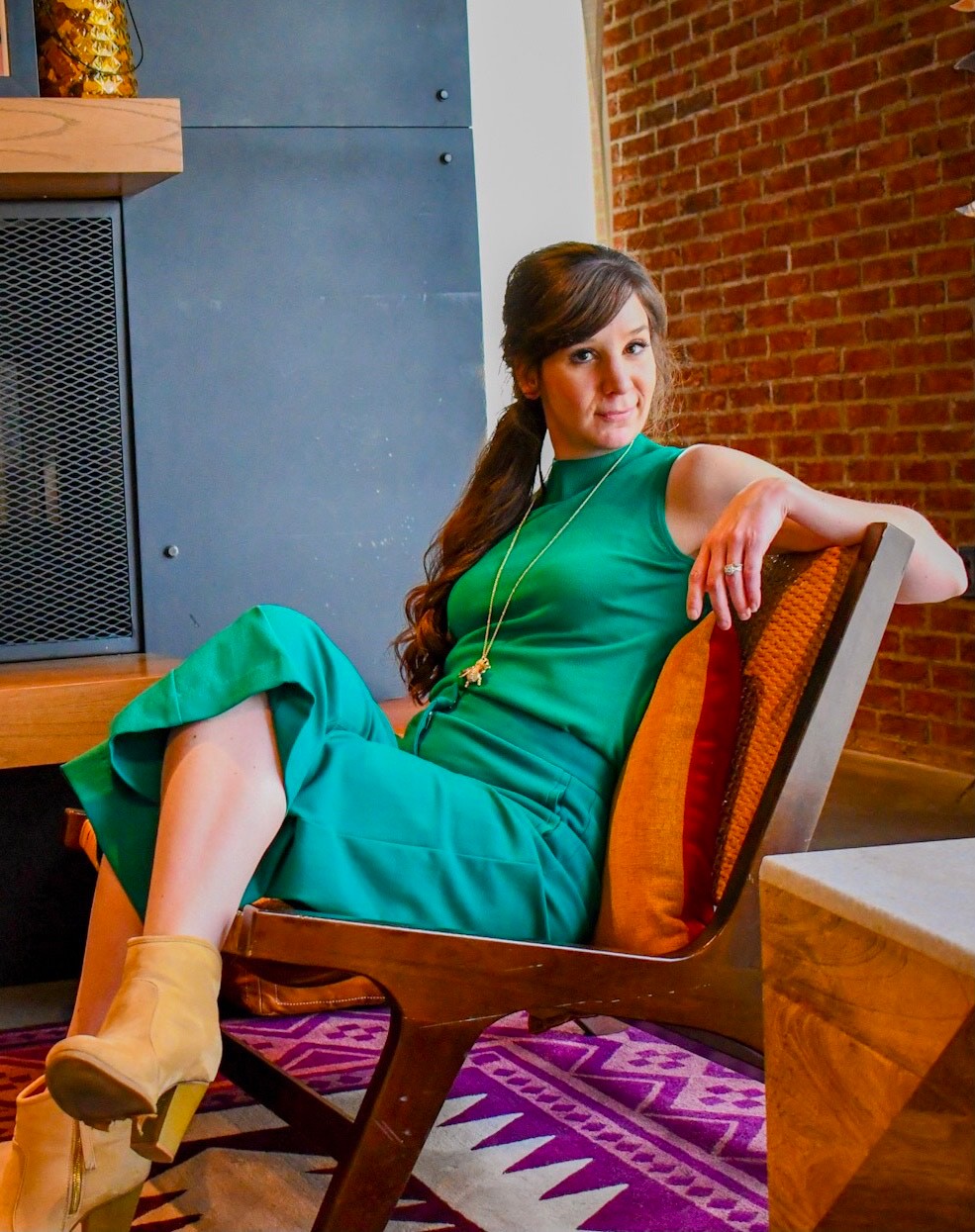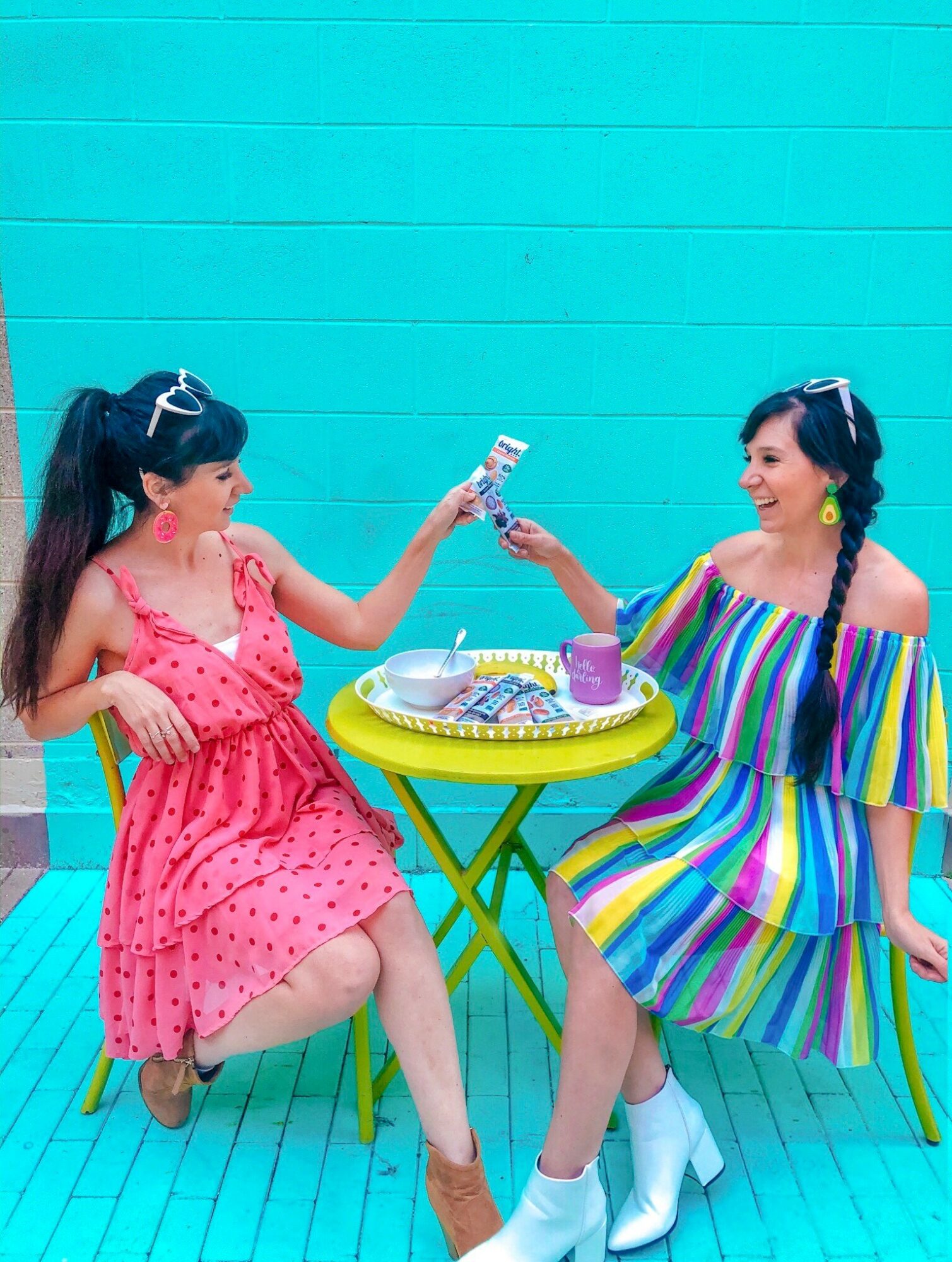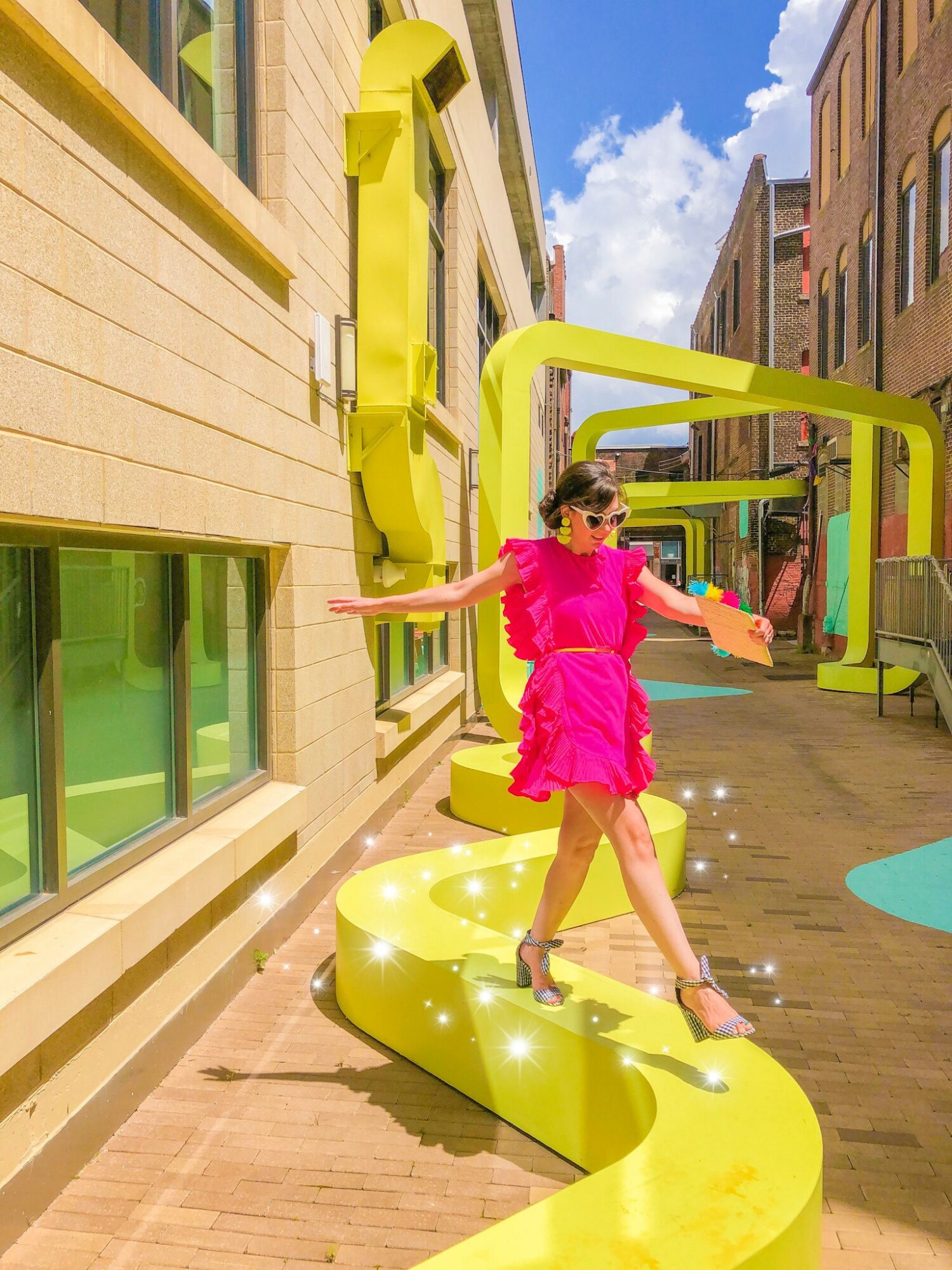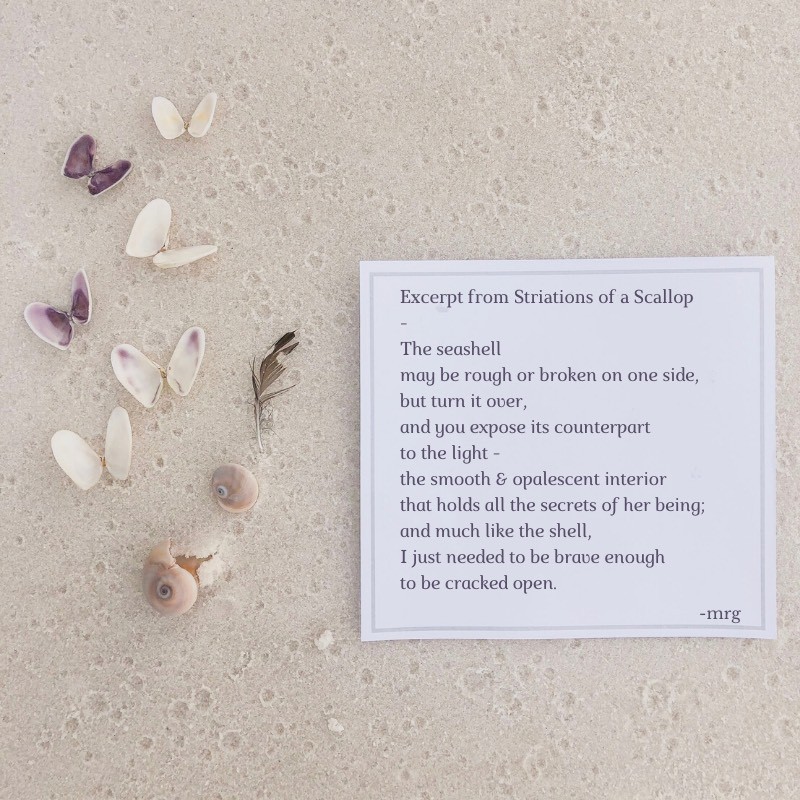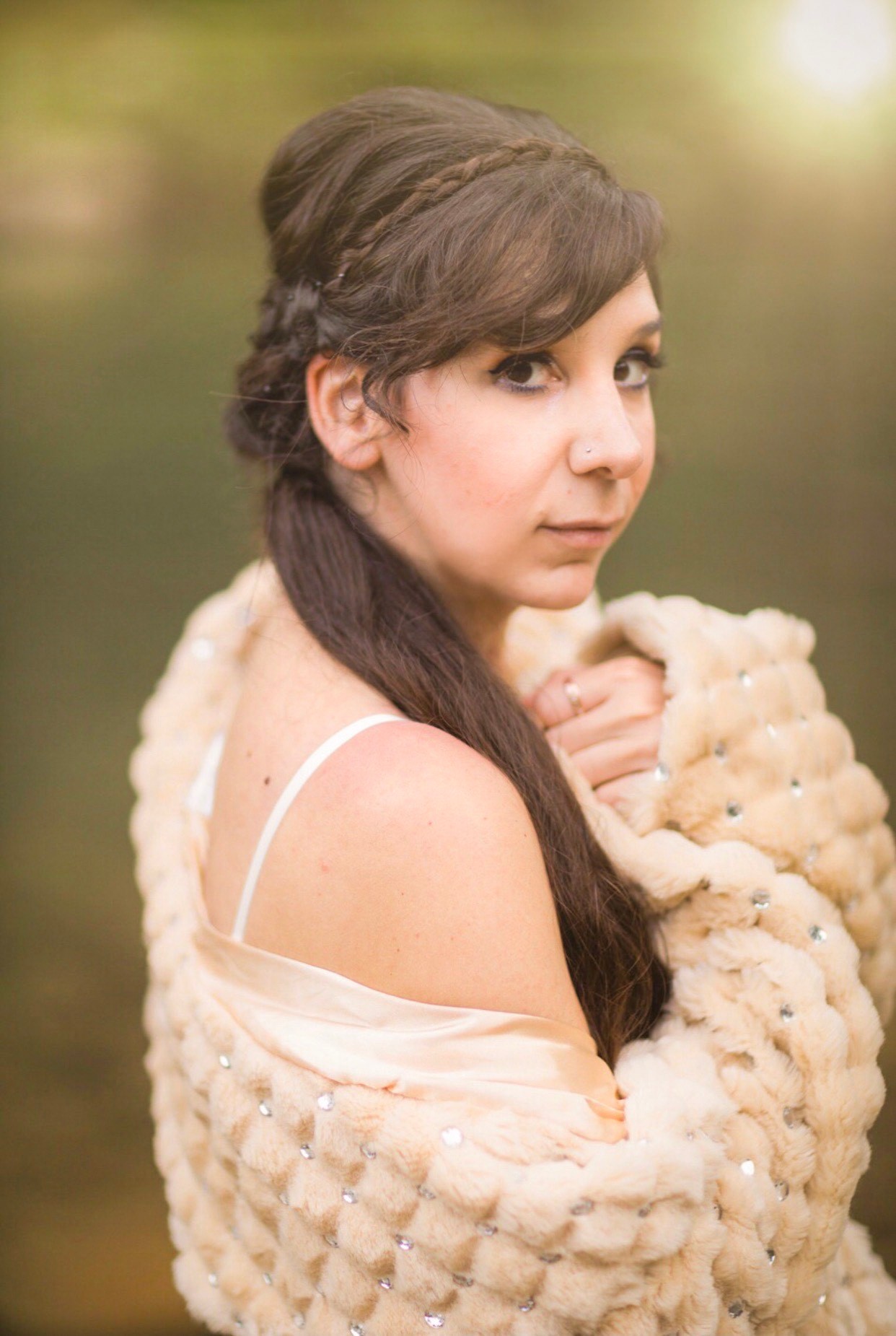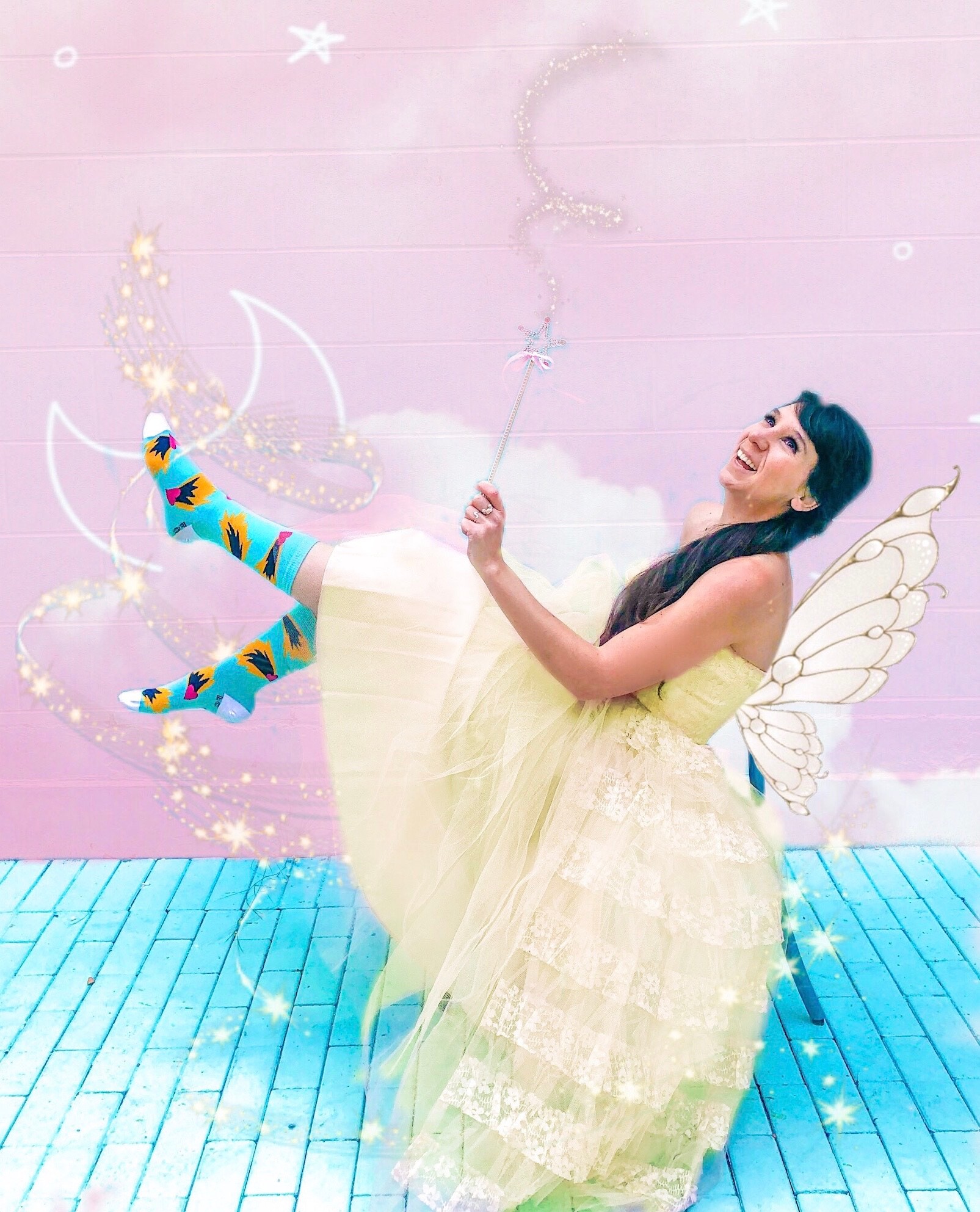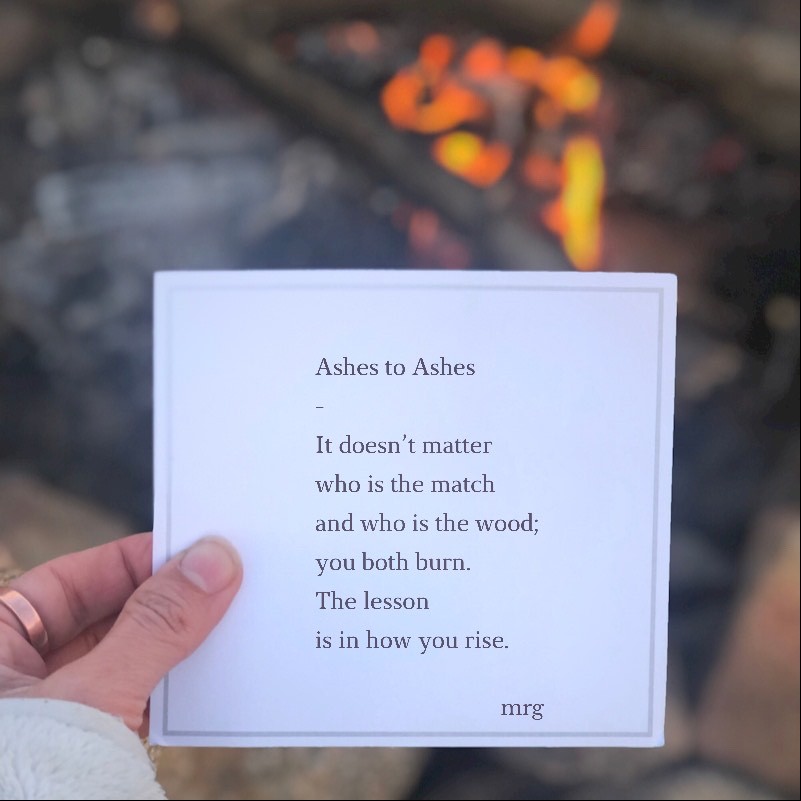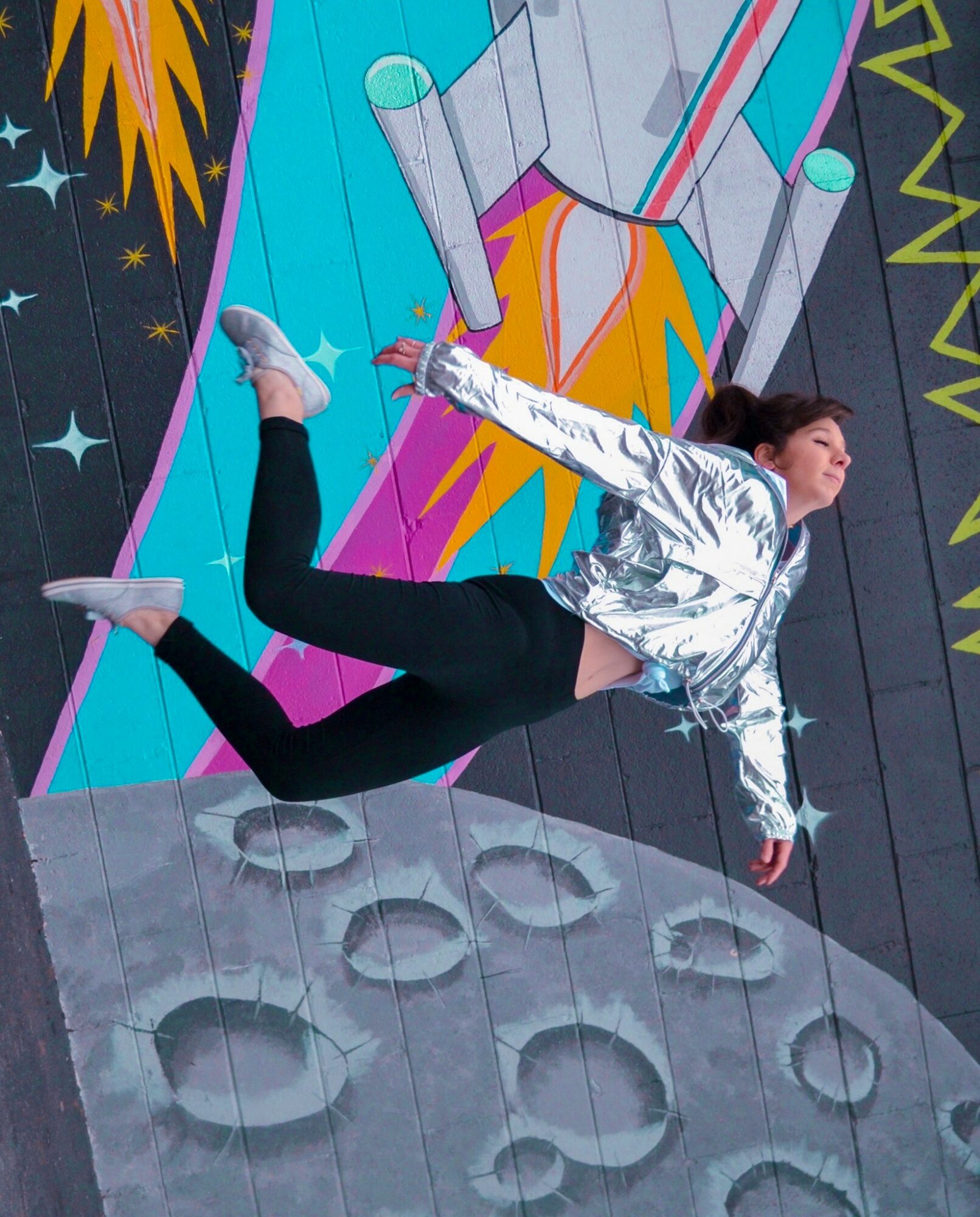 Image Credits
Kandi Leigh
Suggest a Story:
 KnoxvilleVoyager is built on recommendations from the community; it's how we uncover hidden gems, so if you or someone you know deserves recognition please let us know 
here.