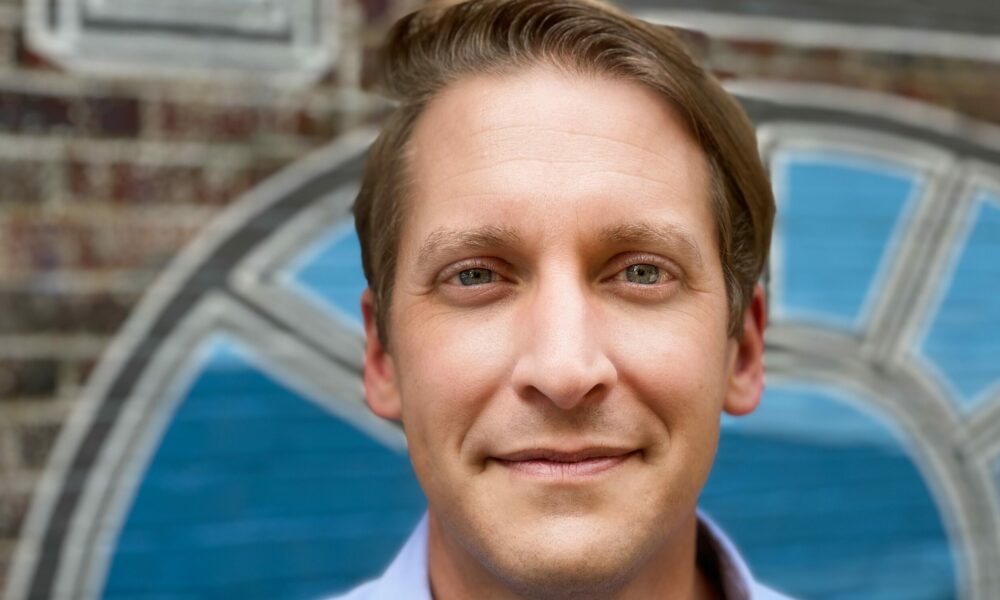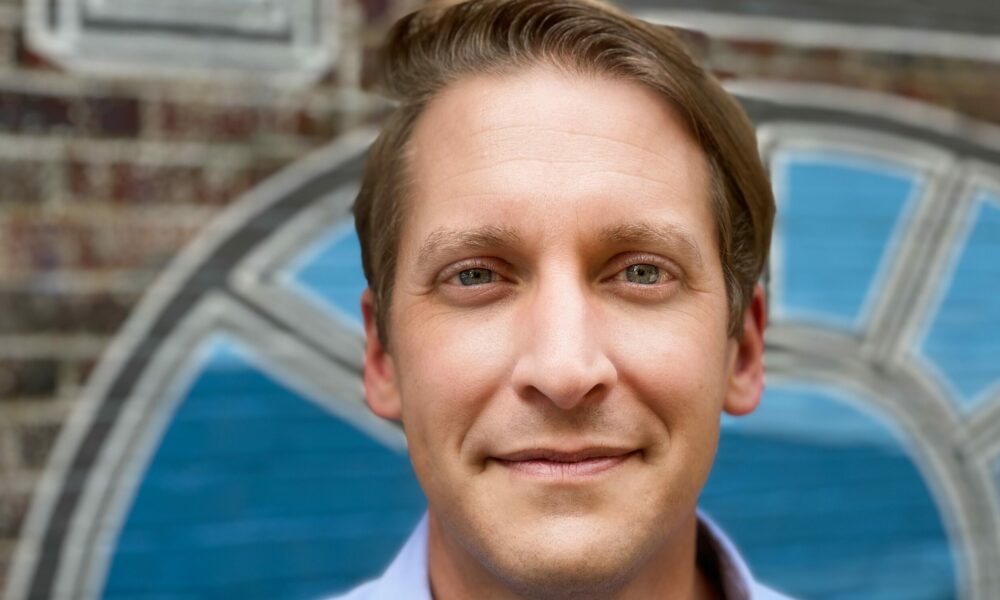 Today we'd like to introduce you to Garland Vance.
Hi Garland, we'd love for you to start by introducing yourself.
I grew up as a son of an Associate Pastor in Asheville, North Carolina. When I was in middle school, our church got a new Senior Pastor (my dad was the Associate Pastor).
The new Senior Pastor made multiple unethical choices for his own benefit. But it ended up hurting the church and leaving my Dad without a job. That's the moment when I first realized that one leader can impact thousands of people.
Eventually, my wife (Dorothy) and I started working for one of Chick-fil-A's nonprofits. We were responsible to take a struggling scholarship program and turn it into a leadership development program for college students.
With the help of our staff, we created a program that helped college students discover their life purpose and take on significant leadership responsibilities while earning their Bachelor's degrees.
In 2016, I finished my doctorate in leadership and started working as a Leadership Development Pastor in Katy, Texas. I had conversations with hundreds of leaders in all kinds of industries. They shared with me that they didn't know how to lead and weren't given the resources needed to become better leaders.
All I could think about was that terrible Pastor from my childhood.
So, my wife and I started our company, AdVance Leadership, in 2017. We develop the leaders your company needs to succeed and your employees want to work with.
The next year, we left Texas and moved to Knoxville.
Can you talk to us a bit about the challenges and lessons you've learned along the way? Looking back would you say it's been easy or smooth in retrospect?
It's certainly not been a smooth road.
We expected to stay with Chick-fil-A for most of our lives, but they went through a restructure in 2015. And both Dorothy and I lost our jobs. We also lost a huge amount of Intellectual Property that we had created.
When we started the company in 2017, I was still working with the church. I had agreed to come on staff as long as they supported us in creating our own business. But, when I told the Senior Pastor that we started our consulting firm, he told me that I could not tell anyone about it. (That's a terrible marketing plan!) Dorothy and I had to make a hard decision about whether to keep working for the church or go out on our own.
In 2019, I published my first book, Gettin' (un)Busy: 5 Steps to Kill Busyness and Live with Purpose, Productivity, and Peace. It was based on my doctoral research on the effects of busyness in the lives of leaders. It was named by Forbes as "one of the books everyone on your team should read." We based our whole business strategy for 2020 around speaking at conferences and for businesses.
A few months later, COVID-19 hit the U.S. and many people were forced into (un)busyness. They didn't want to read about how to stress less by getting rid of commitments. And (as we all know) traveling and conferences shut down. We had to pivot and figure out how to help our clients with the leadership challenges that COVID was revealing.
As you know, we're big fans of AdVance Leadership. For our readers who might not be as familiar what can you tell them about the brand?
AdVance Leadership helps companies develop the leaders they need to succeed.
Gallup reports that at least 51% of employees who leave their jobs quit because of their boss. We want to make the term "bad leader" an oxymoron.
We do this by providing leadership training and executive coaching. We focus our training on 7 traits that solve 95% of leadership challenges:
1. Character
2. Competence
3. Capacity
4. Clarity
5. Community
6. Culture
7. Consistency
Additionally, we create experiential leadership development programs for some clients. We've had people watch Martin Luther King, Jr.'s "I Have a Dream Speech" on the steps of the Lincoln Memorial to understand how to cast a compelling vision; and we've taken some clients to Disney World to understand how to create an incredible customer experience.
AdVance Leadership has three distinctive that shape the way we work with clients:
(1) Ridiculous Practicality — most leadership training is esoteric and leaves people wondering, "How do I do it?" We turn theoretical into practical.
(2) Process-Driven Results — most leadership training has a "shot-gun" approach. We take clients through step-by-step processes that get the results they want.
(3) Transformational Relationships — most leadership training is transactional. We develop long-term relationships with our clients and help them enhance the quality of their relationships with each other.
One of our other distinctive is that Dorothy and I are a husband and wife team. Many people tell us that they couldn't work with their spouses, but we find that our different perspectives give us an advantage in helping companies.
Can you talk to us about how you think about risk?
I view myself less as a "risk-taker" than as a "bet-maker."
Several years ago, I read Thinking in Bets by Annie Duke. She makes the case that every decision is a bet. Some decisions have a 99% chance of turning out the way you expect. In those cases, there is still a 1% chance that things won't go the way you expect.
Other decisions have a low probability of turning out the way you want. For example, a doctor might tell you that a certain treatment only has a 15% chance of working… but it's your last option. You make a bet that taking that risk is better than not taking it.
Moving from Texas to Knoxville was a bet. We didn't know many people here (though both Dorothy and I graduated from Carson-Newman). But we loved the area. So we placed a bet that moving here would be better than living somewhere else. We were right!
We once fired a client — our biggest client at the time — because the senior leader kept deceiving others and mishandling money. We determined that we didn't want to do business with that person any longer. It meant that we were losing our biggest client, but we made a bet that there were other clients we would rather work with.
Contact Info: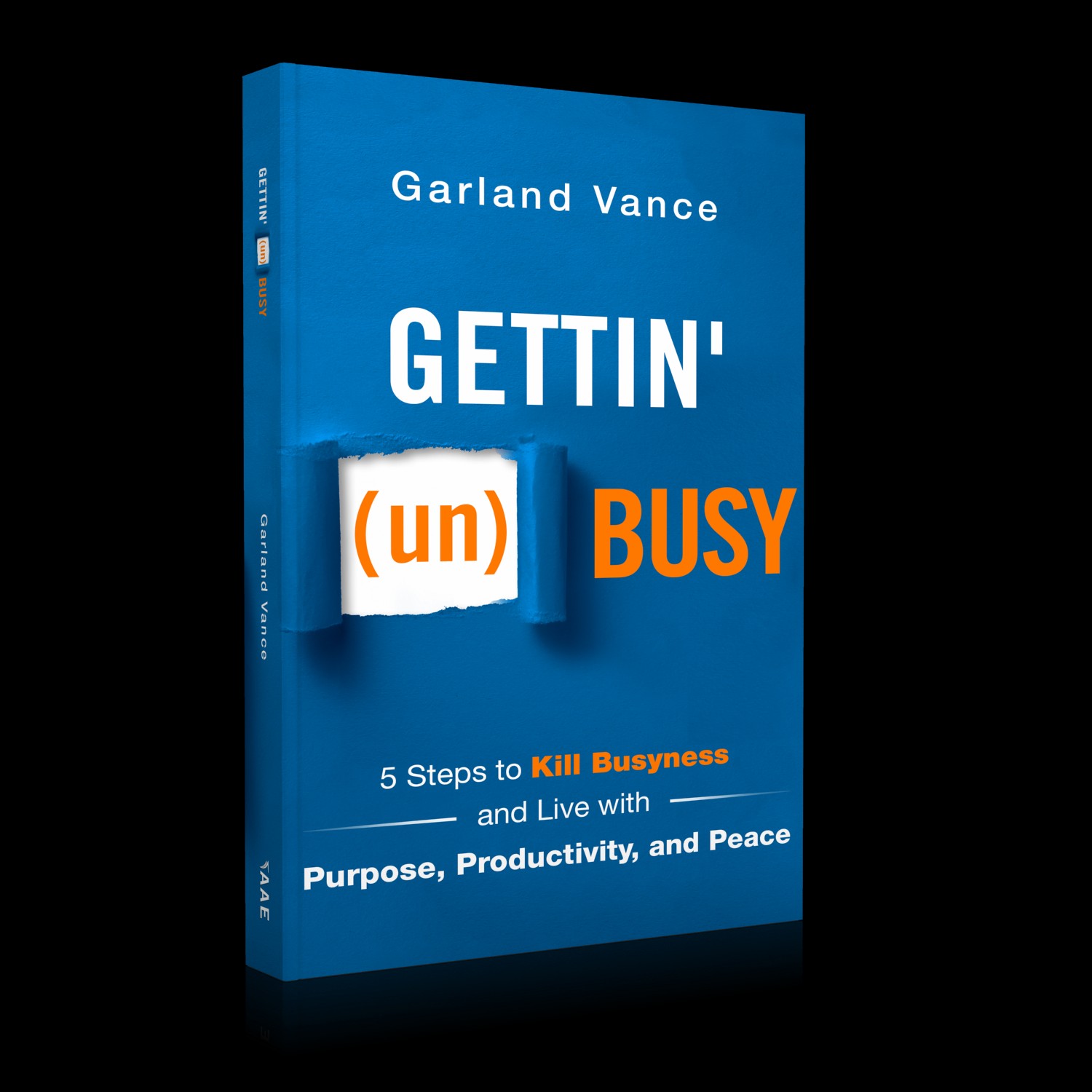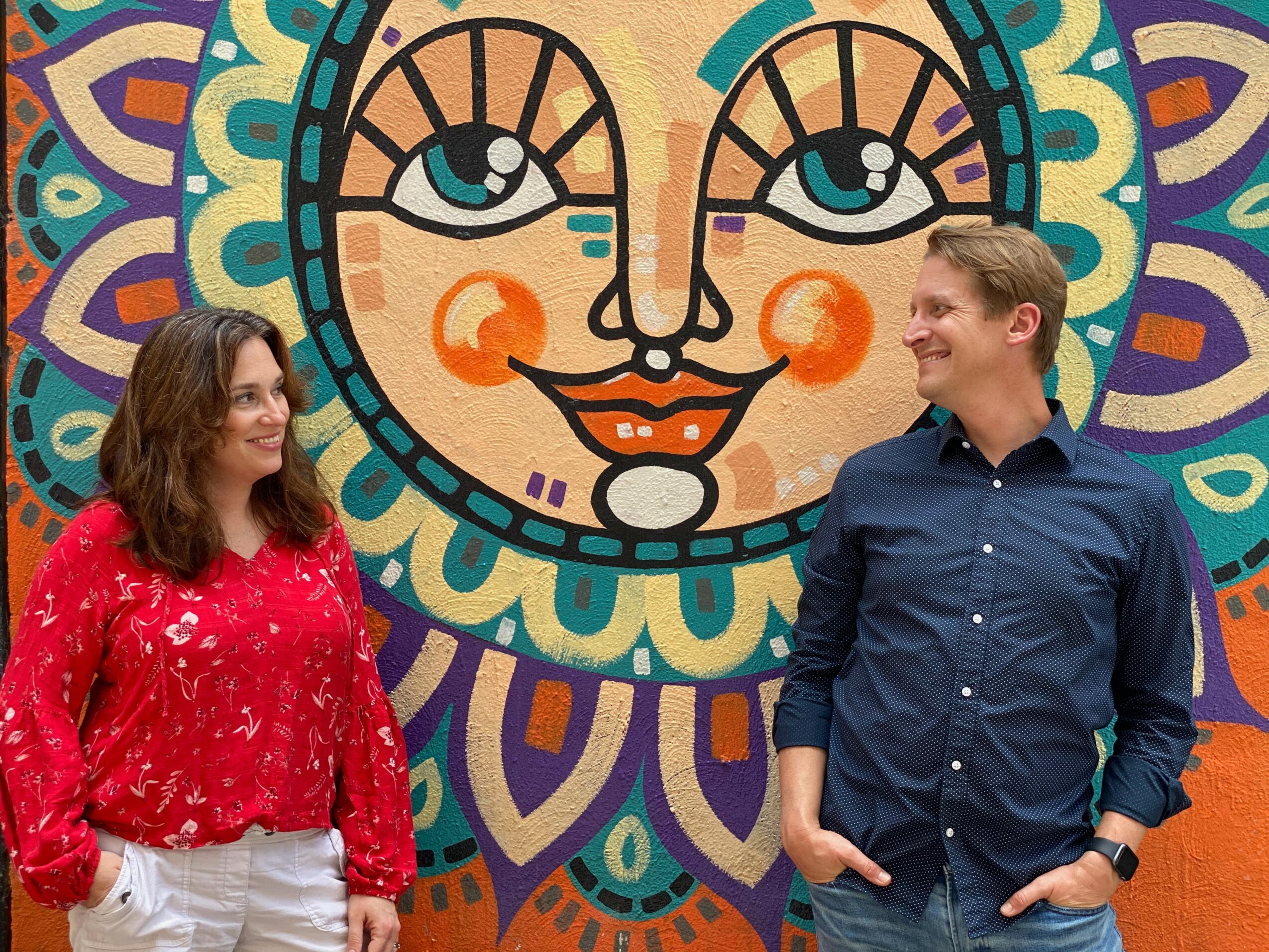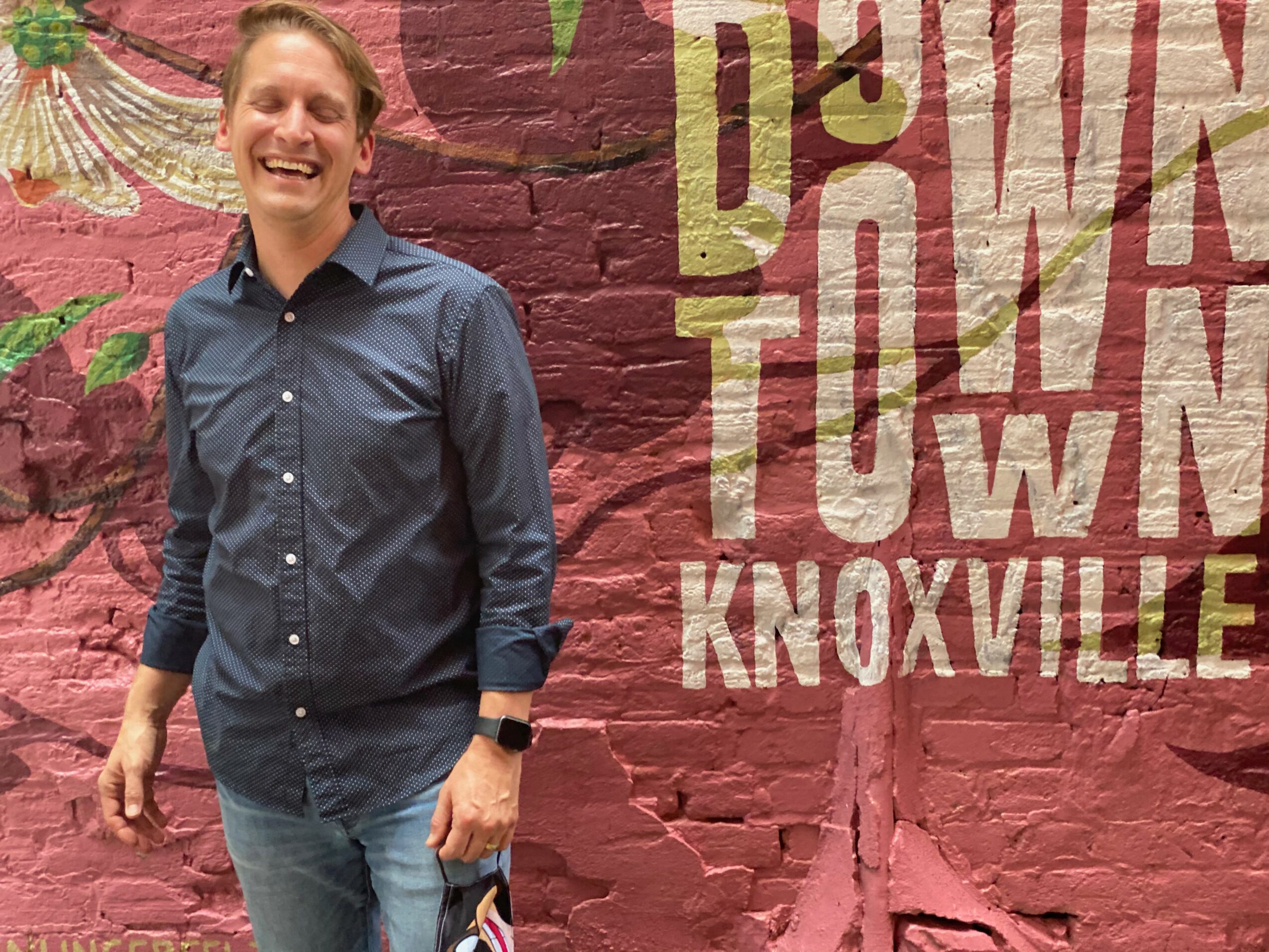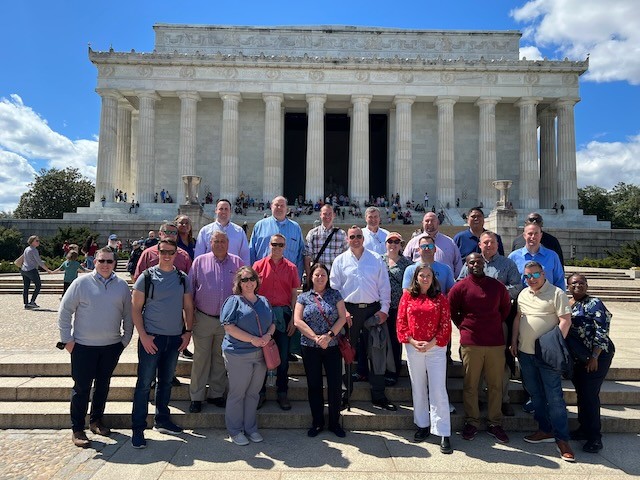 Suggest a Story:
 KnoxvilleVoyager is built on recommendations from the community; it's how we uncover hidden gems, so if you or someone you know deserves recognition please let us know 
here.