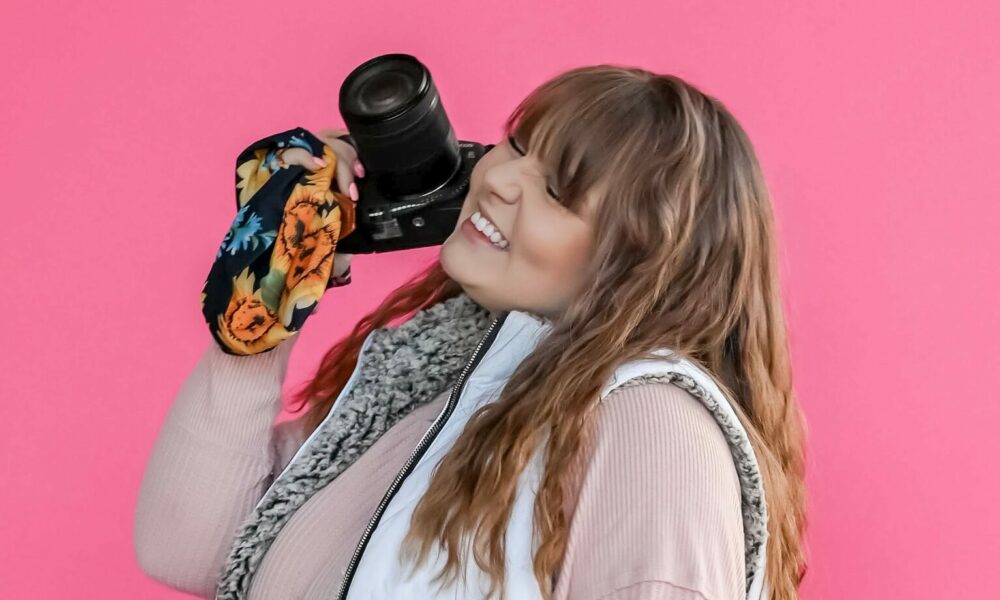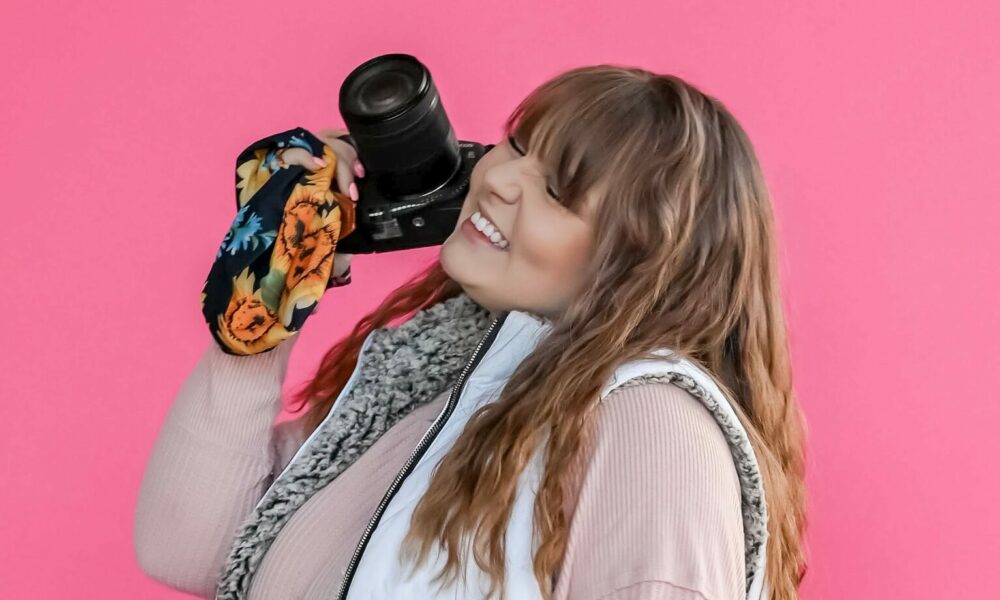 Today we'd like to introduce you to Scarlett Price.
Hi Scarlett, we're thrilled to have a chance to learn your story today. So, before we get into specifics, maybe you can briefly walk us through how you got to where you are today?
I have always seen pictures and taking photos as ways to capture a moment in time, a memory being secured to a printed image, and a keepsake for times we can't go back to.
I feel like a lot of this mindset and love for photography has a lot to do with my mother's hobby of scrapbooking. With that hobby always came lots of photos being taken on vacations, random family outings, at school events, and even on birthdays.
Where I might have gotten annoyed with my own photos being taken a half-million times, I have always loved taking photos whether it was with my mom's or grandparents' old film cameras, the first few basic digital cameras we owned, or on their phones until I was old enough to have my own.
One of the most family-known photos that I took in my younger days was of my mom on a trip to Nashville where we had the chance to ride on the riverboat. While my mom was able to get photos of little me with the city behind me, the water, and all the sights of one of my now favorite popular and historic cities, the image that I took of my mother was under a bridge with the grey cement wall behind her… what a great start to my career right?
When I was in high school, I started really loving to get my hands on cameras and bought my very first Canon camera by myself. I would take photos of my friends, take them on trips, and even take family photos on a trip we took to Myrtle Beach.
By that point, there were not any photography classes at the high school so everything I knew was self-taught, and yes this did, unfortunately, mean editing on my phone for a very short time. I would go to football games and take shots to post on social media for the players and family members to see but sports photography quickly showed it was not my passion.
After deciding that my color guard days with the band were coming to a close, in my junior and senior years I joined the yearbook committee and really got to use my love for the camera when I was able to take on the band page for the book. I felt so proud of how the entire spread was images I had shot.
After I graduated high school it was not hard to decide on what I wanted to do and I made it work. I was blessed with an internship/part-time job working for Pro Photo Inc.
Which does a good amount of the Blount and Knox county schools yearbook, senior, and sports portraits along with some little league sports pictures as well! I enjoyed every second of it getting to surround myself with people who enjoy and do the same creative work as I love while also at the time attending Pellissippi State Community College.
I absolutely loved the photography program at PSTCC. The professors were very informative and fun, and I learn a lot during my time there and also met one of my best friends, Alexis, who shares the photographer's heart just like me. I graduated from Pellissippi with my Associate's degree in Media Technology – Photography in December of 2019 and have continued my passion ever since!
I have worked with and met so many wonderful people through this line of work, whether it be clients who turned into best friends, or fellow photographers who I could learn or bounce ideas.
Though I have done weddings in the past and after a little bit of a hiatus from them have just recently decided to offer those services back to clients, my love for couples and individual portraits grows more and more through every session!
The creative ability with each session is endless and my clients make each moment so special and personal to where I fall more and more in love with my job.
I'm sure you wouldn't say it's been obstacle-free, but so far would you say the journey has been a fairly smooth road?
Smooth is definitely not the word I would choose for starting up. Making a career as a brand new photographer is a rough situation and it is definitely a line of work where you have to pay money to make money.
Coming right out of high school when I really was eager to pursue my photography career, I was not the most financially smart person in the world and I wasn't really charging a lot for sessions either. I like to think of myself as a very creative person, but my bank account was nowhere near where I would need it to be for my big ideas.
Along with financials being an issue for starter-ups, there is the struggle of A) you're brand new and not a lot of people see your work or know it exists and B) there are a lot of popular, well-known, higher-up photographers that would probably get looked at and considered for shoots first. Now, I am ALL ABOUT community over Competition.
Most of my friends are fellow photographers and or individuals I look up to and think very very highly of that I may not even know or speak to in person or anywhere outside of Instagram but even with this, the photography world is still somewhat of a long shot on who gets the clients cause there are SO MANY great and creative individuals doing the same thing!
Comparing one's self to another in this industry can be a really hard thing but once you realize that we all have our own styles, our own specialties and that there are more than plenty of potential clients to go around for each creative in the area it's just a giant world of support and love and joy.
Of course with every industry or business these past few years, the COVID-19 pandemic made it hard for everyone and honestly was a giant setback for me.
I ended up getting a second job which was hard on my photography availability and honestly on my mental and emotional health altogether, until I was able to make a difference to my schedule and then as of April 4th of this year started a Monday through Friday job with a brand new wonderful company to where I can easily get my hands on my camera and create again.
Alright, so let's switch gears a bit and talk business. What should we know about your work?
So with my photography business, S. Morgan Photography, I have taken many different sessions such as first birthdays, maternity, families (small or large groups), weddings, boudoir, best friends, siblings, etc. but my favorite and most common known specialties cover Individuals, seniors, or couples portraiture.
I LOVE LOVE LOVE the one-on-one time I get with these individuals getting to know them and their hobbies, their likes, and dislikes, talking about their favorite music or movies, asking the couples what their favorite dates are, or what made them fall for their significant other, making every second of the session completely and 110% about them.
When booking clients and setting up their locations and overall wanted vibe for the session, I always ask them about themselves and to bring items or props that will help personalize their sessions even more so!
I've always been told I have a great people person attitude, I love chatting and making that friendly, welcoming, connection with my clients, and from this, I have made a lot of my friends and had many returning clients as well!
Alright so before we go can you talk to us a bit about how people can work with you, collaborate with you or support you?
Word of mouth is my go-to, #1 way I ALWAYS tell my family, friends, and clients.
Another way is to follow my Instagram and to have all of their friends follow my Instagram (@photoswith_s.Morgan) where I more commonly post sneak peeks from sessions, updates, discounted or upcoming sessions, and creative shoots ideas, or current availabilities as well!
Every so often I post polls or questions to where I have information or my follower's and clients' opinions to better serve and provide what is wanted currently as well!
The overall interaction and sharing on posts, putting my business name out there, as well as posting photos from shoots we've done together and tagging me in them to give a shout-out to who took the image is such a big thing.
It costs absolutely nothing to provide a word of mouth, likes, comments, and shares to your fellow peers to support and show love to the small business creators!
Pricing:
1-hour Individual portrait session – $180 split into a nonrefundable deposit of $60 due at booking with a signed contract to reserve session date and time- remaining balance of $120 due before session date
30-minute Individual portrait session – $105 split into a nonrefundable deposit of $50 due at booking with a signed contract to reserve session date and time- remaining balance of $55 due before session date
1-hour Couples portrait session – $220 split into a nonrefundable deposit of $90 due at booking with a signed contract to reserve session date and time- remaining balance of $130 due before session date
30-minute Couples portrait session – $115 split into a nonrefundable deposit of $50 due at booking with a signed contract to reserve session date and time- remaining balance of $65 due before session date
Wedding photography packages start at $1500
Contact Info: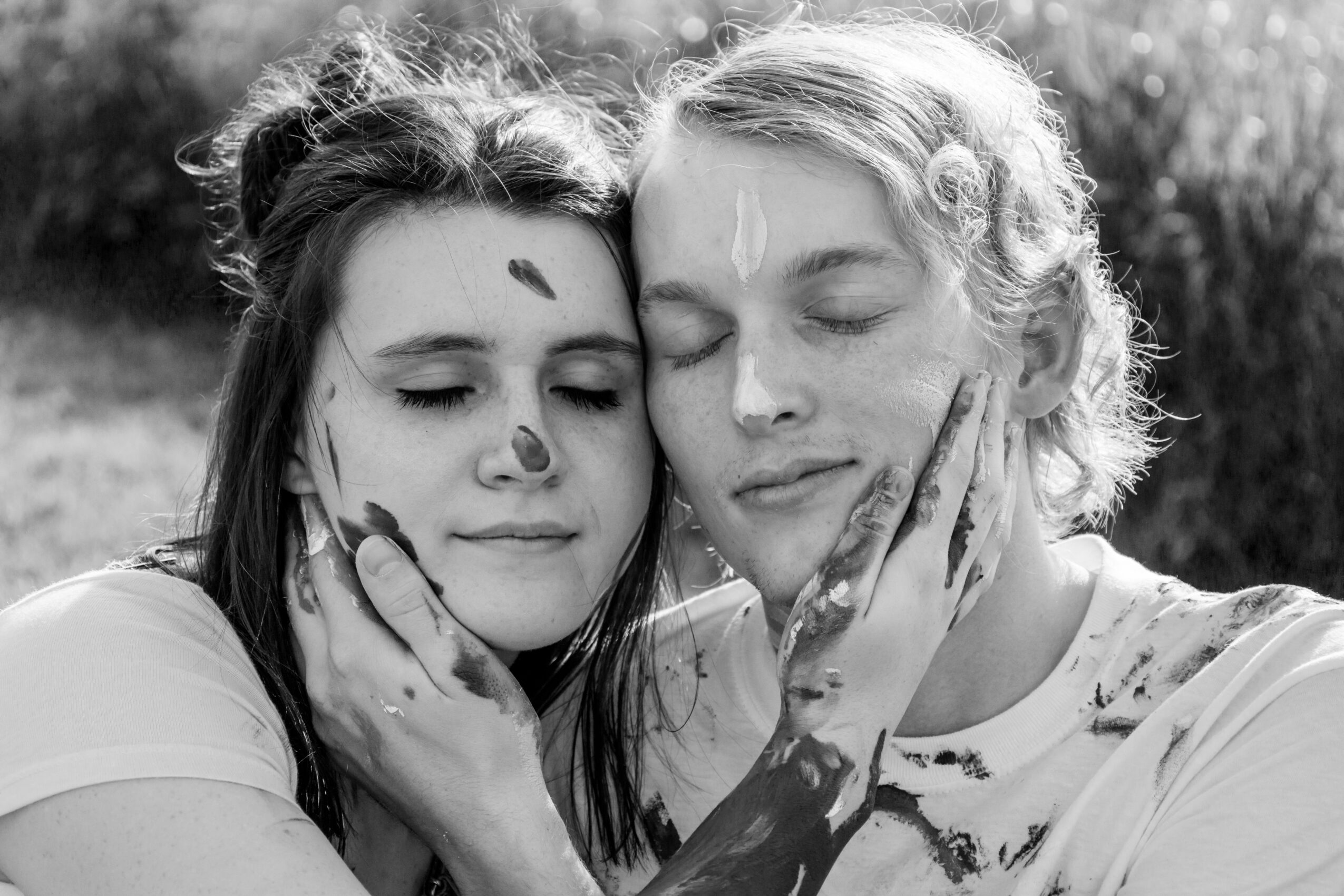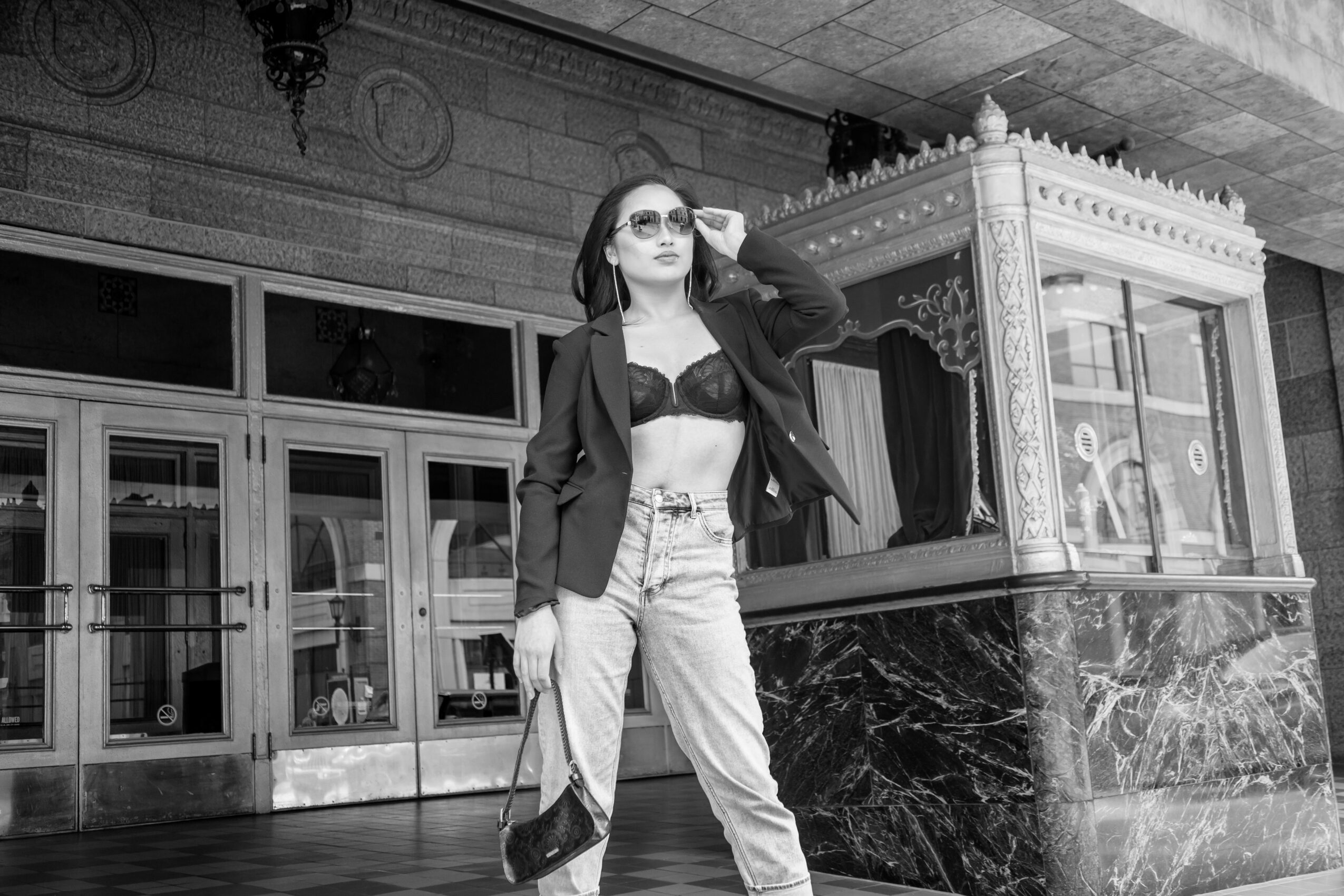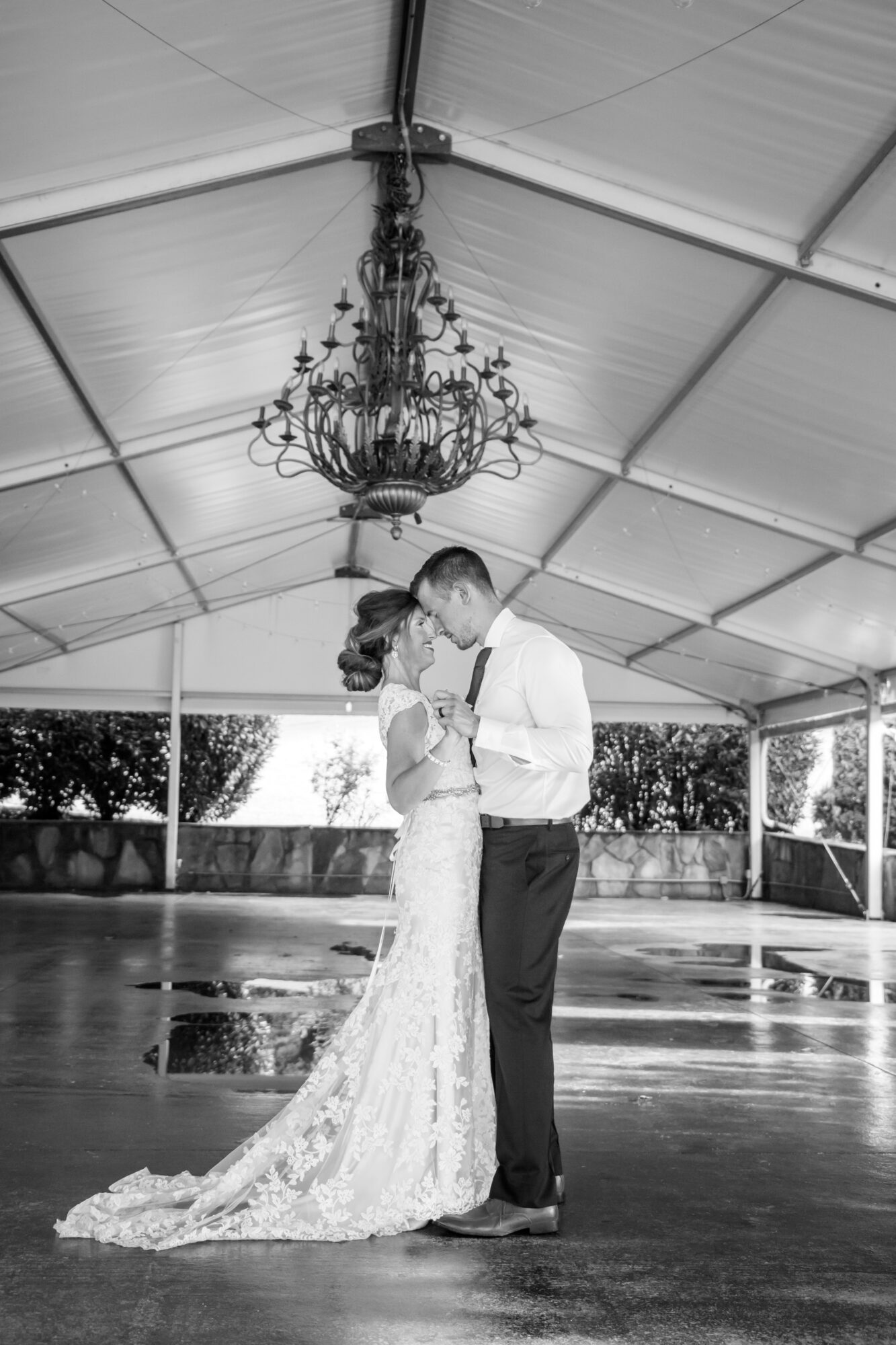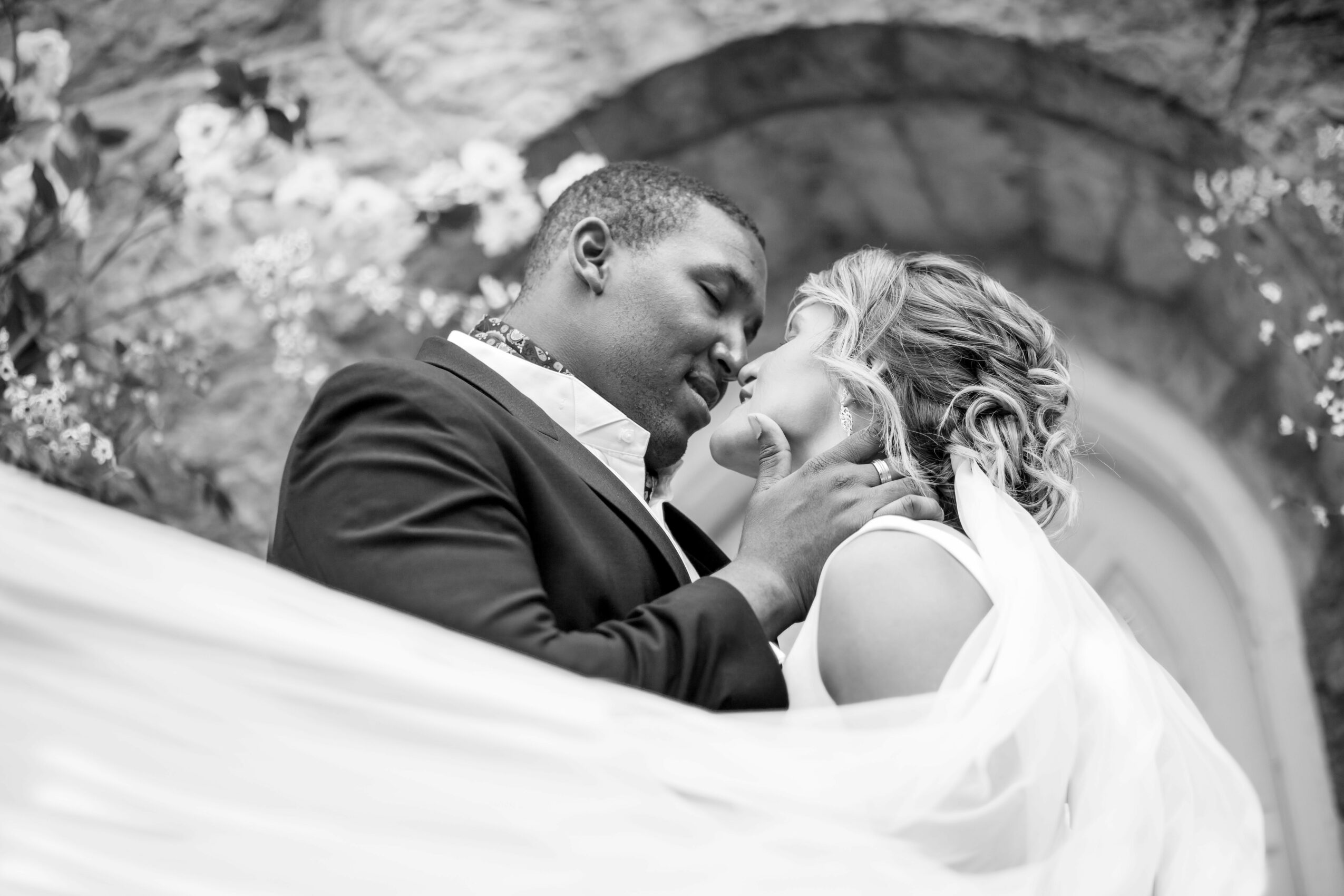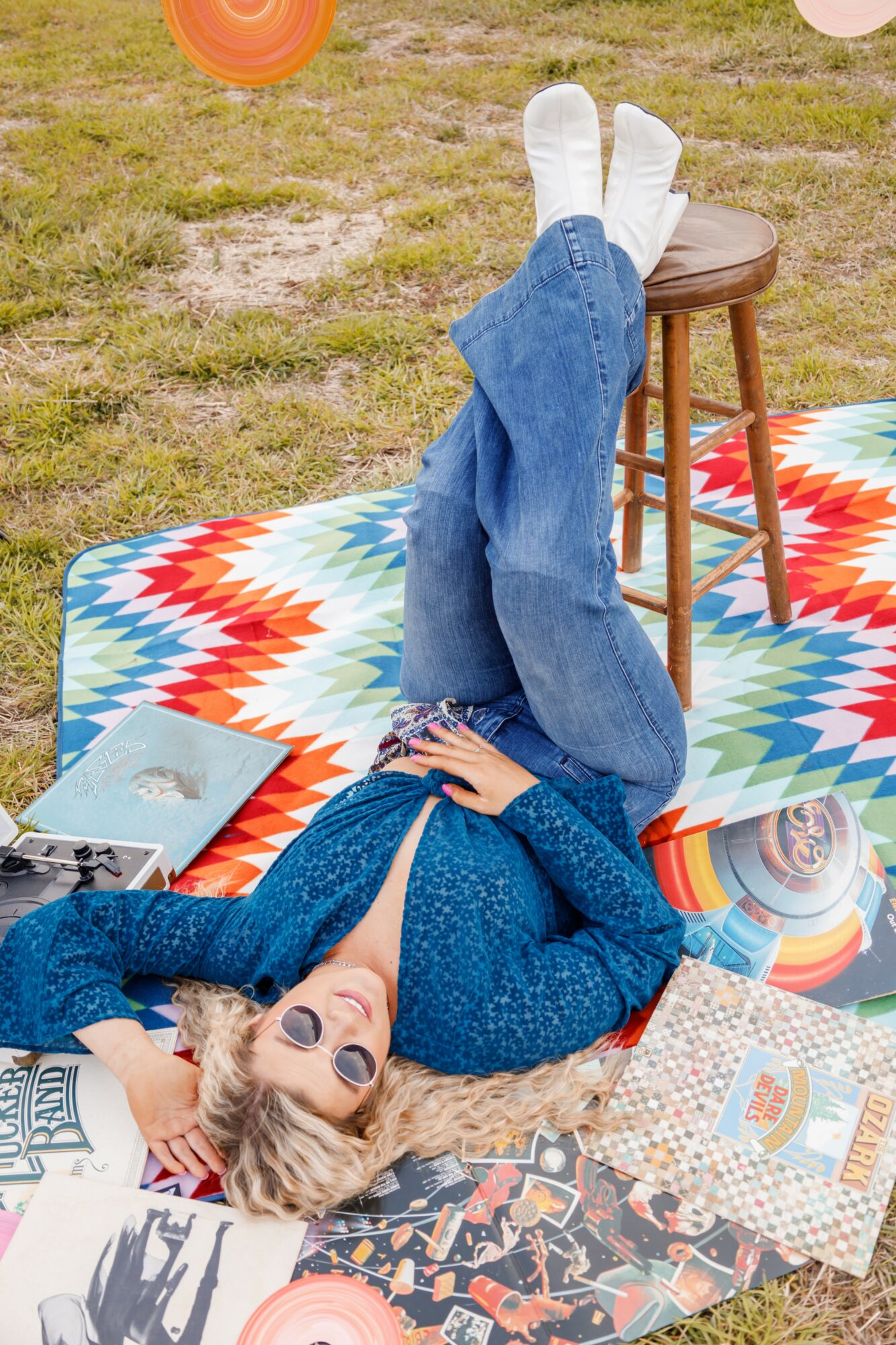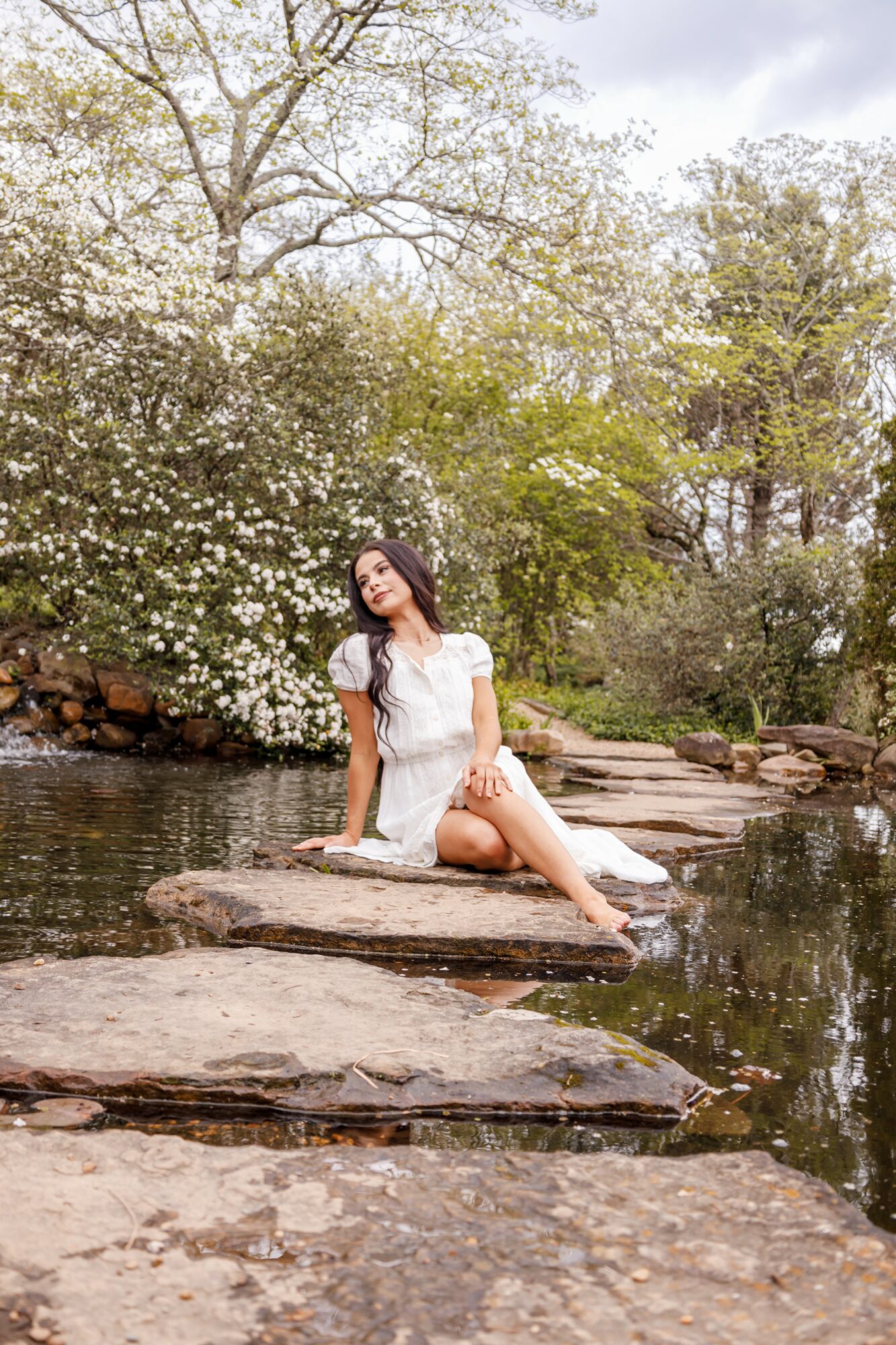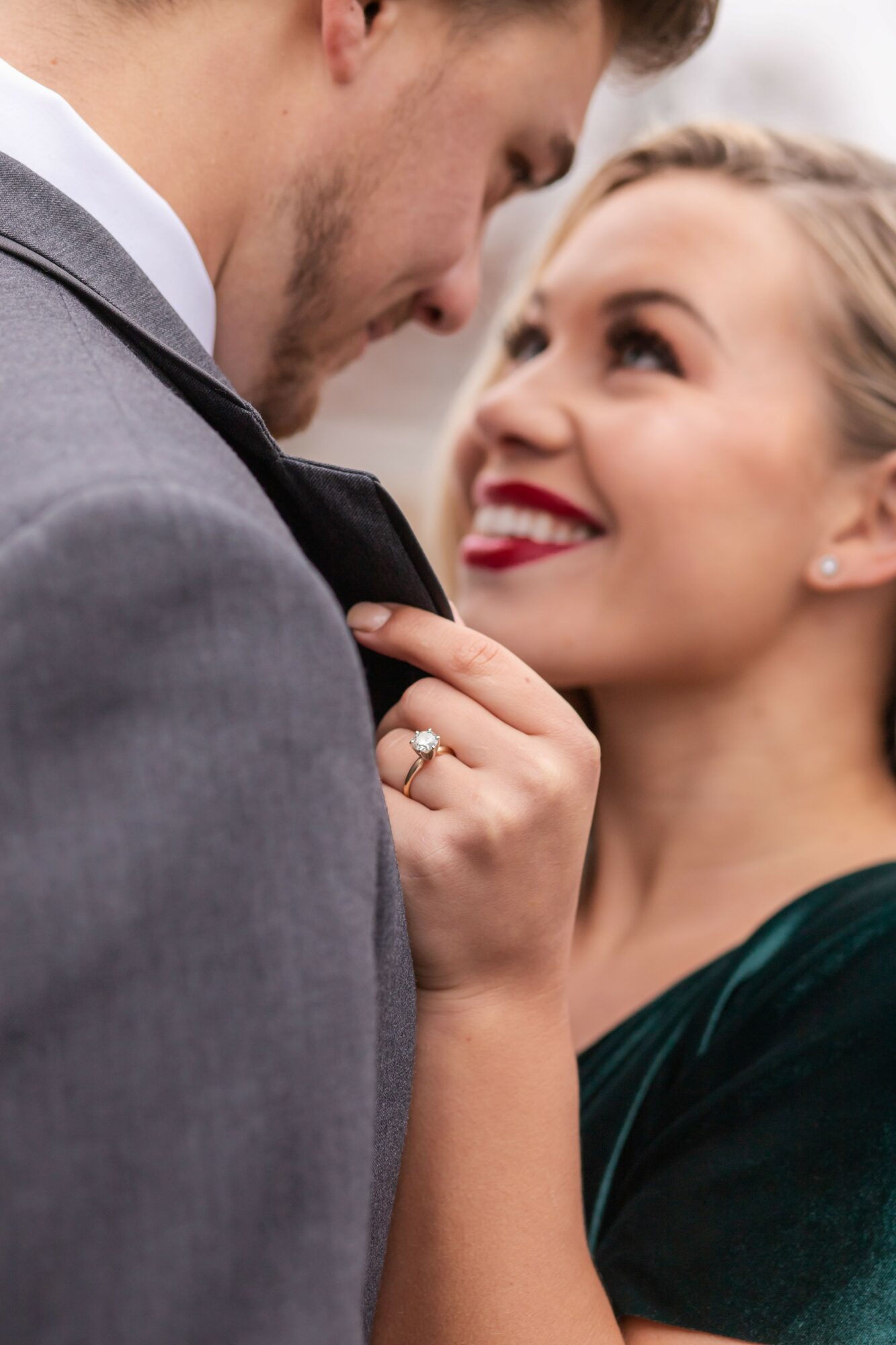 Image Credits
S. Morgan Photography
Suggest a Story:
 KnoxvilleVoyager is built on recommendations from the community; it's how we uncover hidden gems, so if you or someone you know deserves recognition please let us know 
here.