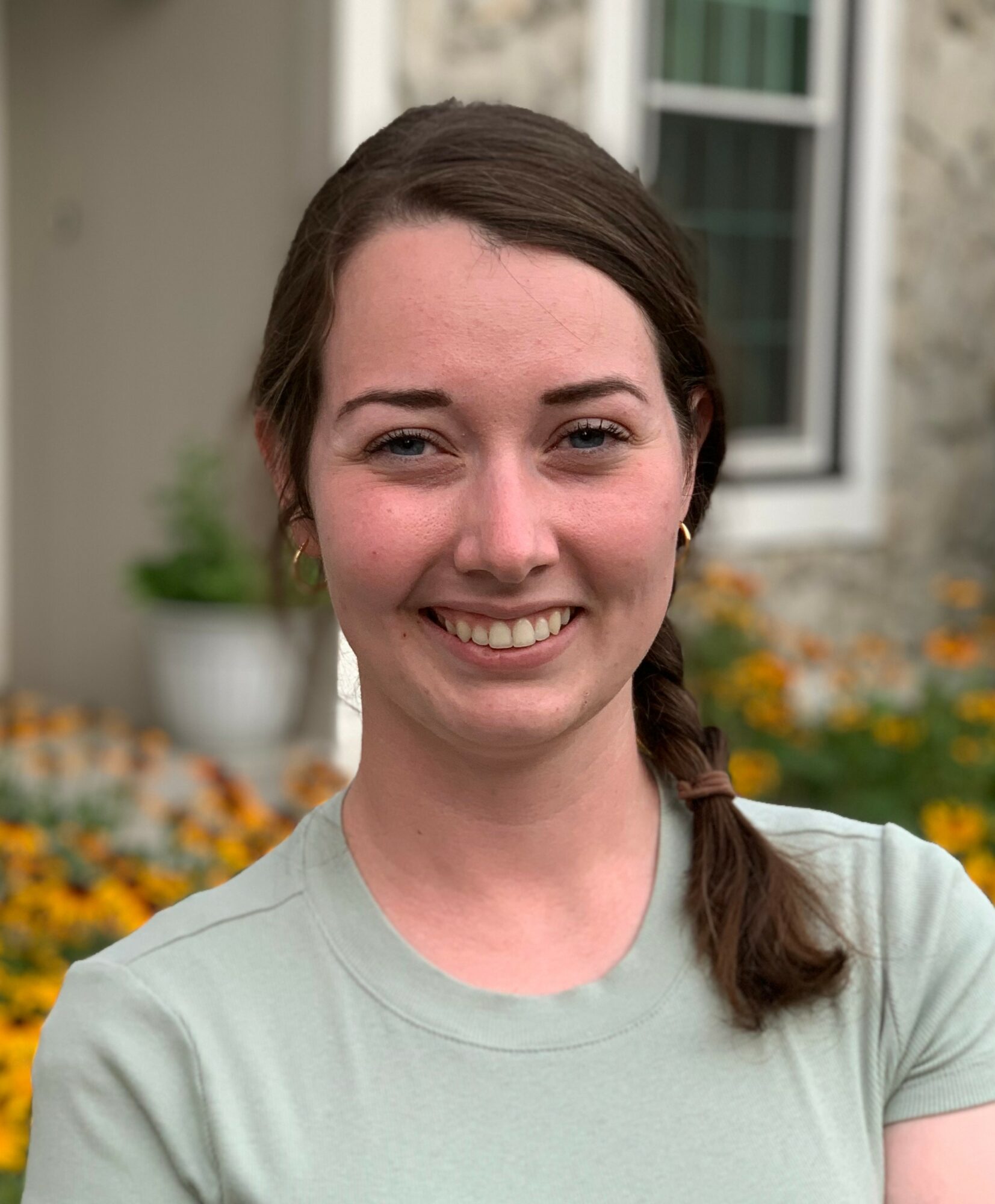 Today we'd like to introduce you to Jenae Bluhm.
Alright, so thank you so much for sharing your story and insight with our readers. To kick things off, can you tell us a bit about how you got started?
Education: I graduated from Brigham Young University (BYU) in 2019, with a Bachelor's degree in Family Life (think of a cross between psychology and sociology). It was actually during my time at BYU that I took a sexuality-related course and also gained my first experience conducting research on topics related to sexuality.
After completing my undergraduate degree, I started a combined MS to Ph.D. program at the University of Tennessee, Knoxville (UTK). When I arrived at UTK, I actually wasn't sure what research topic I wanted to focus on but one of my first assigned tasks as a graduate assistant was to research sexual consent. I found this research to be quite engaging so I continued researching consent throughout my first year of grad school and eventually expanded my research to include sexual violence. In fact, I centered my master's thesis on the sexual assault experiences of college students of differing racialized (racial) and gender identities; I defended my thesis and graduated in May 2021. Presently, I am a Ph.D. student going into my fourth year of graduate school. I still research sexual consent but my program of research now also includes encompasses sexual health and safety. I also really value sharing that research with the public so they have accurate information that they can use to make informed choices.
Instagram: In that vein, I've started using Instagram as a platform to share research and credible information in a relatable way. I have always been an avid user of social media but I actually did not even have a personal Instagram account until I was almost done with college. Three or four years after I first started using Instagram, my brother-in-law suggested I start a professional Instagram account that focused on consent. I figured it was worth a shot.
About a year ago I created an account called @consent_is_respect. Since then, I've had three different logos and have rebranded to my current handle, @birdsandbeesask.me in order to reflect my desire to highlight how sexual consent, sexual health, and sex education are all connected to one another, in addition to sexual violence. It's difficult to talk about one of those topics without talking about the others. I also work to make some of the content more light-hearted, where appropriate, to help balance some of the heavier topics I post about.
I am thrilled with the reach I have had so far—I've connected with survivors and professionals worldwide and with a variety of belief systems. I've interacted with people who are stateside, like me, as well as people who live on the other side of the globe. Making these connections has made the world feel a little bit smaller and that has been really cool to experience. Of course, I wouldn't have gotten as far as I have without the such kind and supportive followers, collaborators, and mentors.
Alright, so let's dig a little deeper into the story – has it been an easy path overall, and if not, what were the challenges you've had to overcome?
My experience with Instagram has been a smooth road in some ways. I've been privileged with many opportunities that have helped me to build up my account. It has also been very helpful to have friends I can bounce ideas off and people with similar accounts who are willing to collaborate with me.
On the flip side, running an Instagram account with a growing following can be a bumpy ride; it can be difficult to maintain boundaries. As someone who researches and posts about topics like sex education and sexual violence, I am obviously comfortable with some degree of candidness and vulnerability. However, sometimes people mistake my efforts to be trauma-informed for clinical training or don't realize that I am a state-mandated reporter of suspected child abuse.
While I'm honored to be seen as trustworthy, I have to hold a firm boundary that I am NOT a therapist but I can direct them to other resources. I would love to help but they would be better served by a clinician. While this boundary is pretty easy to maintain, there are definitely some harder boundaries to navigate. This includes figuring things out like how much time I should dedicate to answering multiple questions from the same person or whether I should charge for any of that time.
It can also be discouraging to have to deal with people who are set on trolling the comments section, or even well-meaning people who make comments that are very cutting or passive-aggressive. I love engaging with the people who follow my account but sometimes I just have to turn off the comment button on a post.
Thanks for sharing that. So, maybe next you can tell us a bit more about your work?
As I mentioned earlier, I am in grad school. When I'm not doing graduate work, I maintain my Instagram account. Since it's only me, I generally do everything: administration, research, content design or curation, consulting, and actually posting content. It's a lot of work but I really enjoy running it since I'm able to pull from a lot of my strengths. I love research and learning, so that really lends itself well as I find and evaluate content for possible posts. I also really enjoy the design aspect.
I work to stand out by being a relatable but research-informed and comprehensive resource. People really appreciate being able to learn about sexual health and sexual violence in an accessible way and having a lot of resources in the same place. I've received quite a few DMs from people expressing their gratitude for the work that I do. Some followers have also shared that my account has helped them recognize that they have been sexually assaulted in the past. While it's obviously very sad to hear, I am grateful that I was able to help them in some way.
Interestingly, I actually seem to stand out more because I am a sexual health and safety scholar and a member of the Church of Jesus Christ of Latter-day Saints (i.e., "LDS" or "Mormon"); that combination seems to be pretty unusual. While I haven't necessarily tailored my content to a Latter-day Saint audience, I have had a surprising number of people reach out to me specifically because I am LDS. People are often very surprised that I am both an active Latter-day Saint and a woman in a Ph.D. program who researches topics related to sex.
It's not exactly common for a married LDS woman to in a Ph.D program and Latter-day Saints aren't usually comfortable talking about sex, even once they are married. I actually remember taking a class at BYU called Healthy Sexuality in Marriage and someone actually passing out on anatomy day (i.e., when we reviewed diagrams of reproductive body parts)! To be fair, though, it wasn't that long ago that I was also very uncomfortable discussing bodies and sex. I would definitely say that I am proud to have increased my comfort with and self-efficacy of topics related to sexuality.
What's next?
I am looking forward to continuing my research and completing my Ph.D. training in the spring of 2024; I really value continuing to develop expertise that I can share with others. I am still working on identifying what career will be the best fit for me. Ideally, I would like to find something that is a convergence of a variety of my strengths and interests.
I have really enjoyed running my Instagram account because I feel like it embodies that convergence but I'd be open to other opportunities, such as research consulting. Regardless of what I do, I plan to occupy some kind of space between research and practice.
Contact Info: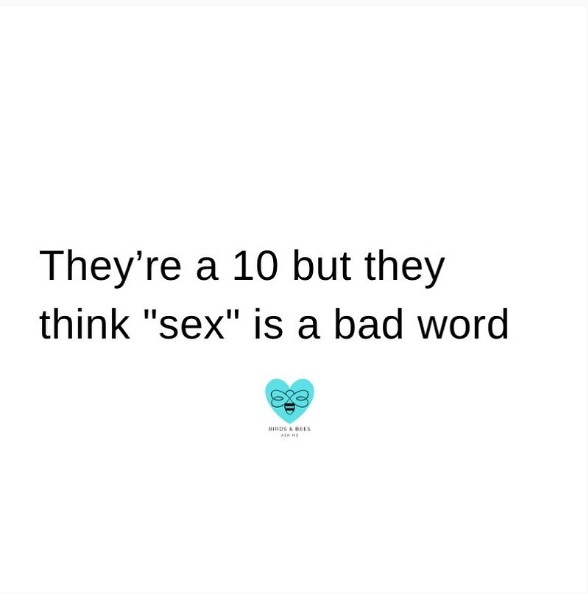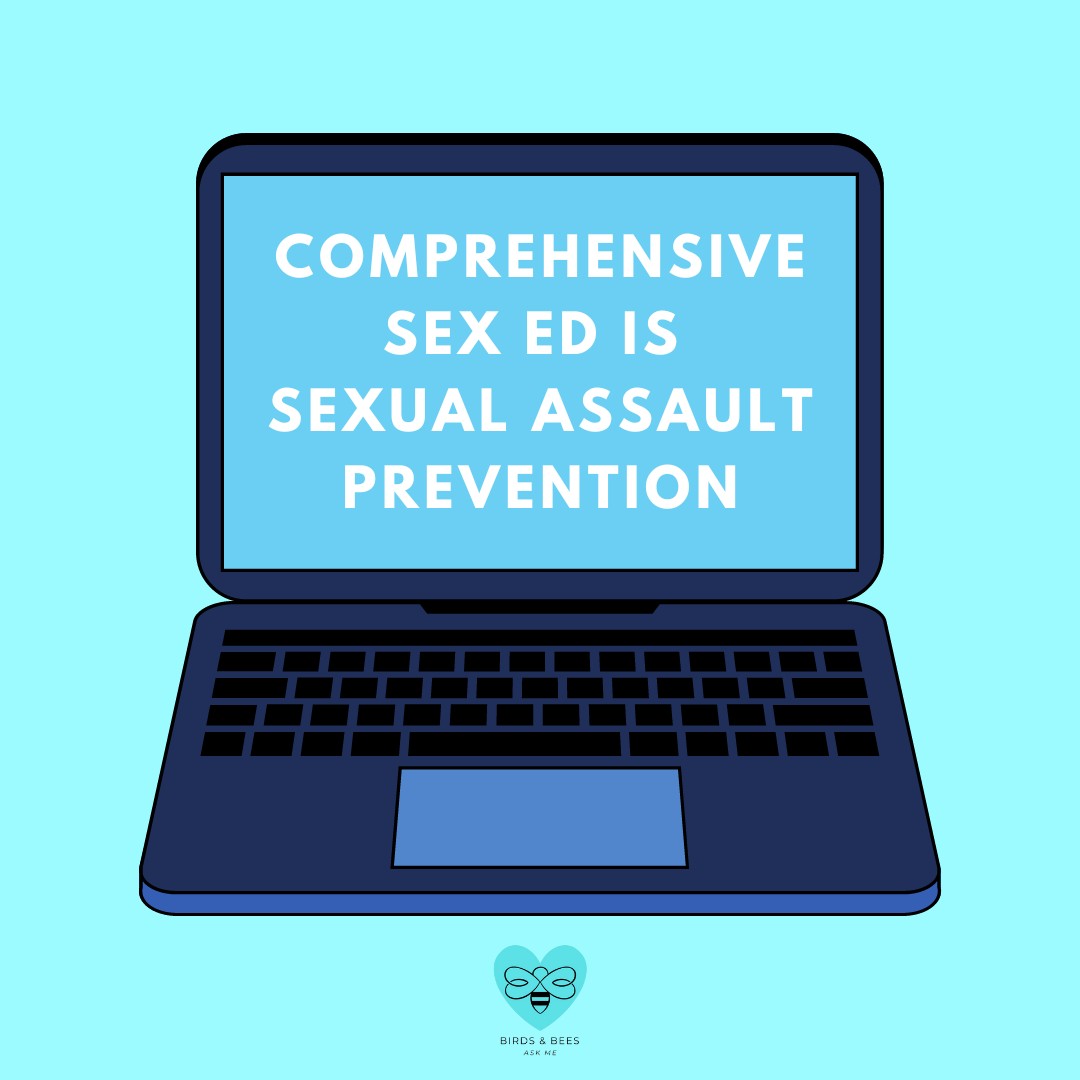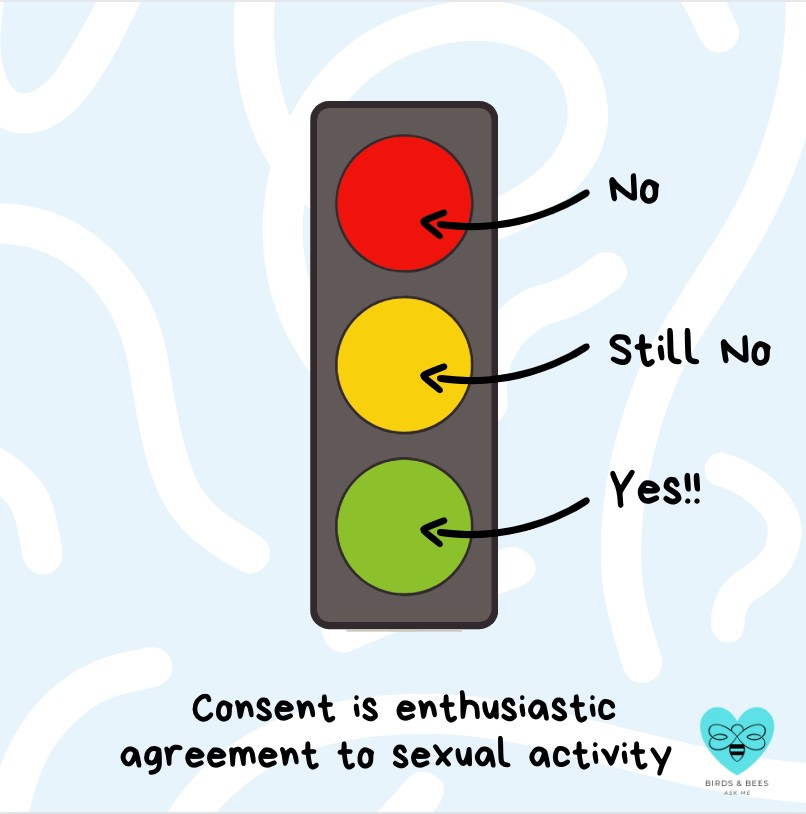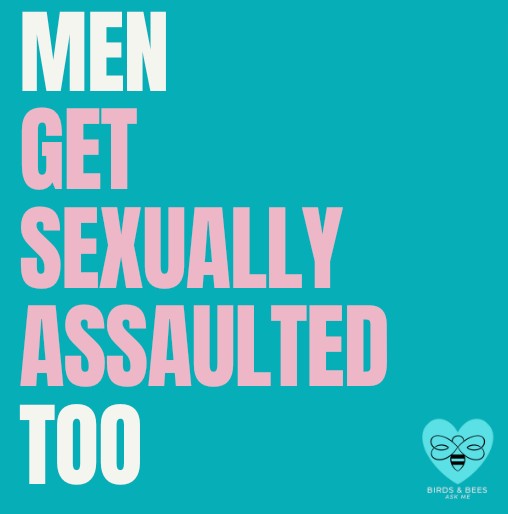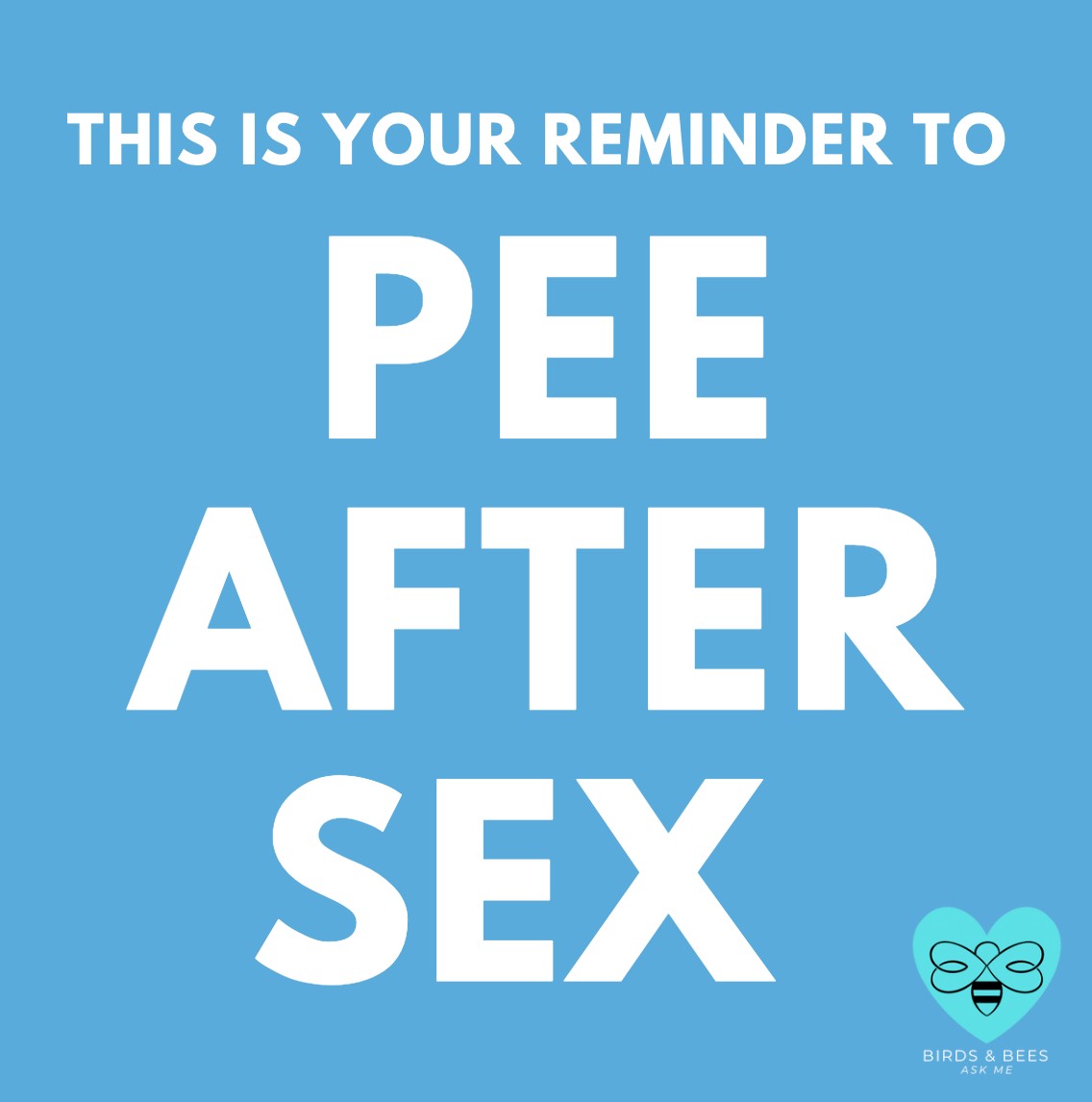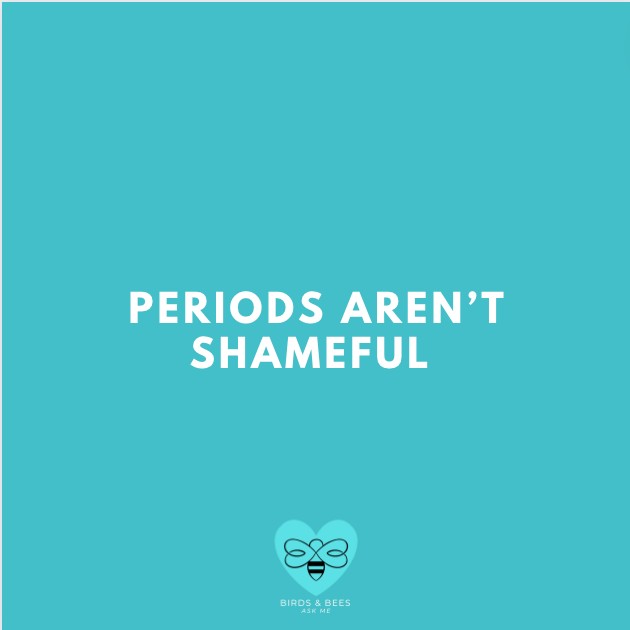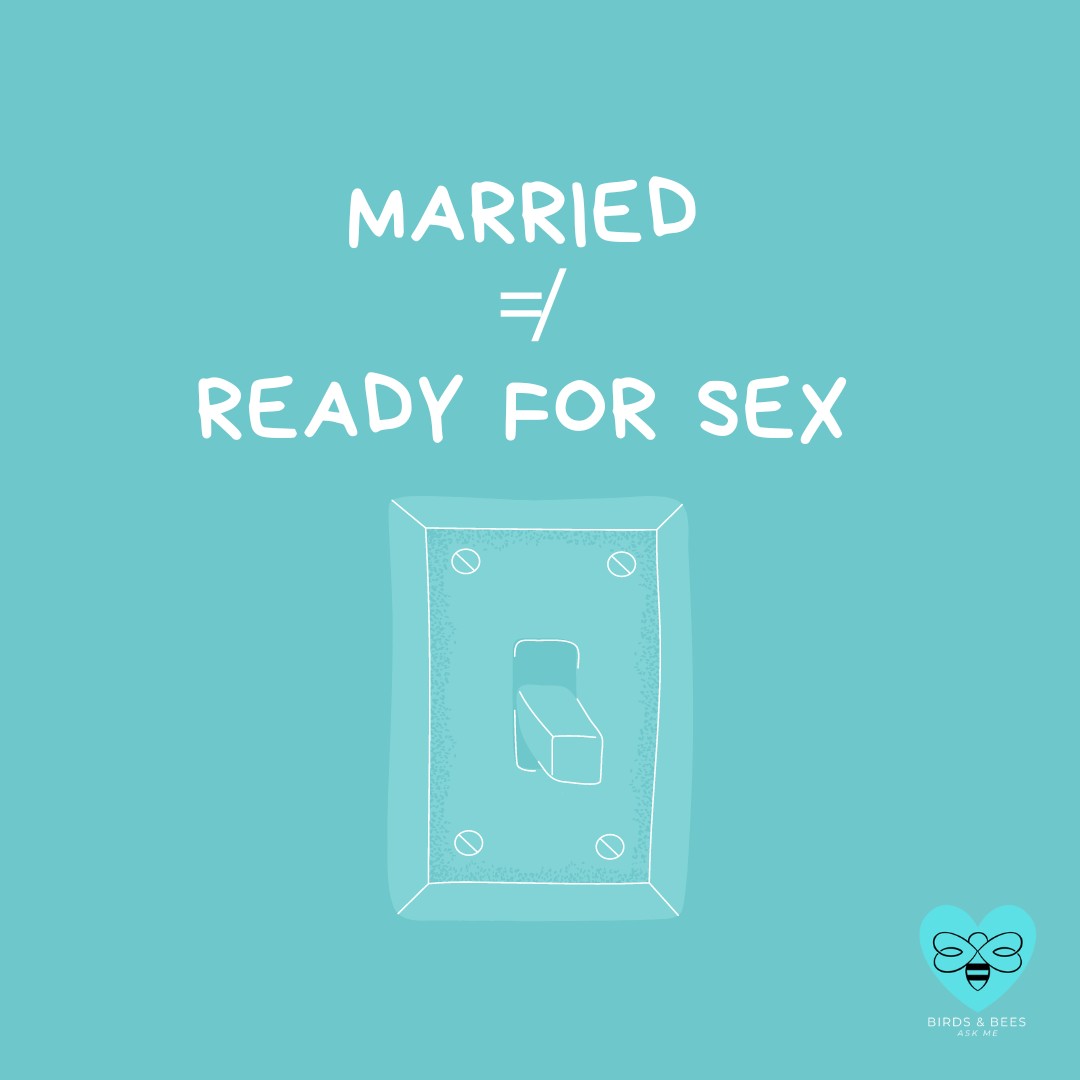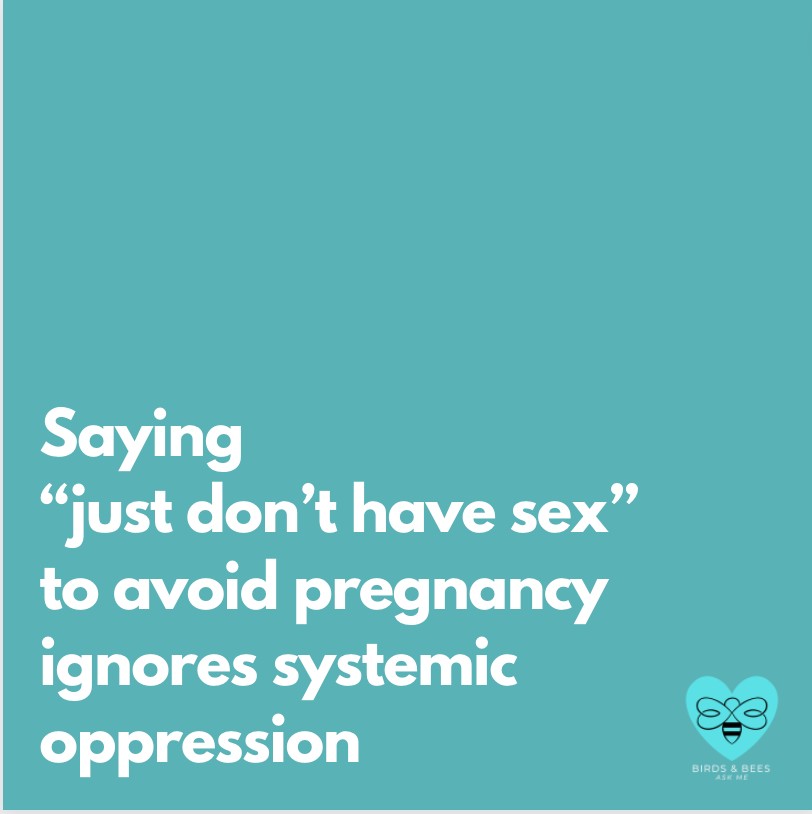 Suggest a Story:
 KnoxvilleVoyager is built on recommendations from the community; it's how we uncover hidden gems, so if you or someone you know deserves recognition please let us know 
here.