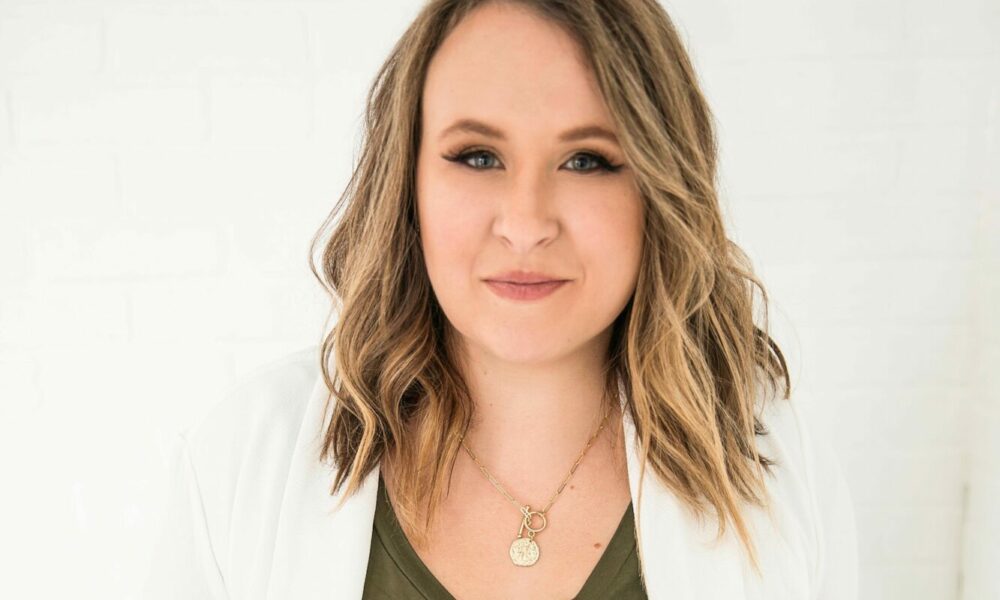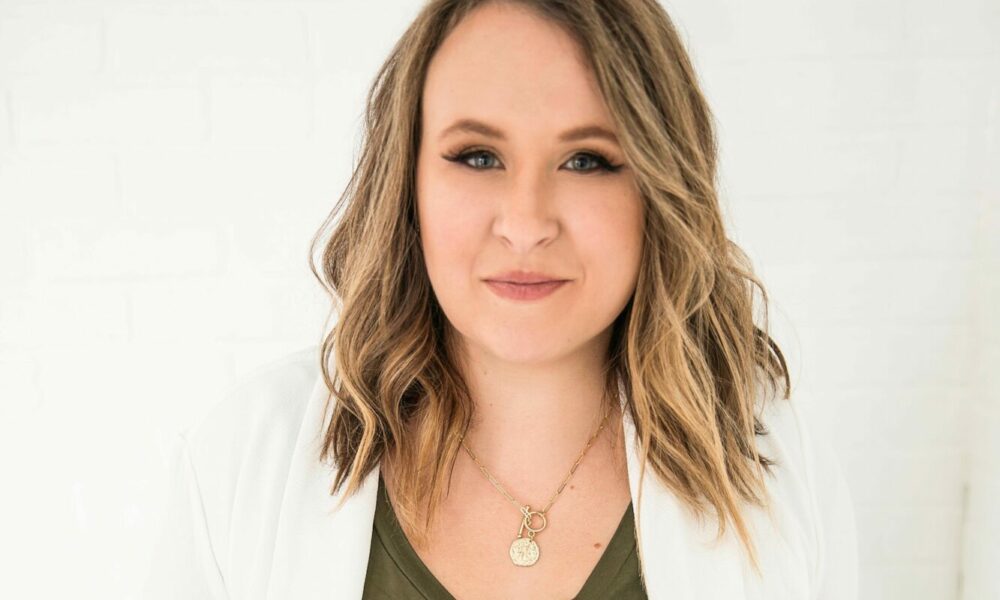 Today we'd like to introduce you to Britt Schwartz.
Hi Britt, can you start by introducing yourself? We'd love to learn more about how you got to where you are today?
Absolutely! I'm the CEO and founder of BS+Co., a marketing and business strategy firm located in the heart of Knoxville. Truth be told, however, the story of my company began on a cold, snowy day more than 500 miles north of where we are today.
Three years ago, while operating out of a co-working space in Sturgis, Michigan, I called my husband, Matt. I told him very calmly that I needed to quit my job. To be fair, while that sounds dramatic, it was not exactly an unexpected proclamation. For years, I had worked in agencies as a marketing strategist, with a deep-within-my-soul commitment to help others.
Unfortunately, I had been asked more than a few times over the course of that year to compromise my integrity – but that day was the final straw. I was tired of the lying. I was tired of being asked to advocate for everyone except our clients – you know, the people who were paying us to help them – and having that be considered a win.
I was also tired of having a front-row seat to the complete erosion of my mental health – as well as the mental health of so many people that I worked with – all while company leadership continued to talk about how great everything was. But I wasn't interested in going for another agency job, because that experience I wanted to leave was not unique. I realized that, fundamentally, I don't believe in agencies. I don't believe in the structure. I don't believe that most of the agencies I had known throughout my career truly gave a shit about what they produced or the people they purported to be serving.
Agencies hurt people.
Here's what I do believe in, though – I believe a human being who genuinely wants to help and create value for others can.
And that's why I built BS+Co. I was obsessed with this idea of creating a space for myself (and now others) where all of the bureaucracy so many of us have resigned ourselves to as "the cost of doing business" in the marketing agency industry is removed. And where companies, when they work with us, feel safe and understood. Where we're not the outsourced equivalent of their most problematic employee.
We are an ethos-driven company, where the success of our companies will always be much more important than our own.
Alright, so let's dig a little deeper into the story – has it been an easy path overall and if not, what were the challenges you've had to overcome?
Ha! I think anyone who has ever started their own business knows that the road is far from smooth. So, we've absolutely run into our own fair share of bumps along the way.
For example, living our ethos and saying no to all of the bureaucracy and bullshit we know exists in our industry feels incredible – for both our companies and our employees. And on other days, it can feel awful. Last summer, for instance, I made a big mistake. My ego and I had a very productive meeting one day, in which we decided we didn't need a hiring process. You see, processes – all of them – were bureaucratic bullshit, and what do we not stand for? Bureaucratic bullshit.
As a result, we hired the wrong people. And I had to fire them. There are no words to describe the true and ugly, raw heartbreak of it all. Knowing that I bore all the responsibility for that situation. Still, looking back at that time, it was one of the easiest decisions I have ever made because that experience underscored in Sharpie who we are not.
We are not people who willfully abuse trust. We don't hide things. We don't turn a blind eye to big problems or things that scare us, we run straight at them as fast as we can. We don't put our needs ahead of those we are supposed to serve.
Yes, I am focused on building a sustainable business, where we're financially sound with a healthy profit margin. But it will never be at the expense of our ethos or our values.
Alright, so let's switch gears a bit and talk business. What should we know?
BS+Co. is a marketing and business strategy firm, full stop. The "business strategy" portion, however, is very important to us. Too often, companies are trapped working with marketers who don't understand the nuances of what it takes to build and grow a sustainable business. That's not the case with us. 
Also, while some of our people come from traditional marketing agency backgrounds (myself included), we never quite fit in with traditional marketing agencies – and we're proud of that. 
Our people are a blend of marketing agency veterans, in-house marketers, and business leaders. What unites us? Our shared belief is that companies deserve so much more than the traditional agency experience. Where it takes too long to get things done. Where essential needs are often met with pushback about being "out of scope." Where you're always too far removed from the high-level strategists you need.
When you work with BS+Co., you can breathe a sigh of relief. Instead of the usual red tape and bureaucracy, you gain a passionate outsourced "in-house" marketing team that also deeply understands the complexities and nuances of what it takes to run a successful business. You'll also have unfettered access to our "Collective," our trusted tribe of experts in a variety of fields (SEO, websites, content, design), each of whom have elevated what they do to an art form.
The crisis has affected us all in different ways. How has it affected you and any important lessons or epiphanies you can share with us?
The pandemic has only reaffirmed a belief I already held – the traditional marketing agency experience is fundamentally flawed. And, according to new data from Gartner, marketing leaders in virtually every industry are reporting their marketing budgets have been slashed to record lows in 2021 – dropping from 11% of revenue to 6.4% (almost half).
On top of that, CMOs report that 29% of work they previously outsourced to agencies has moved in-house in just the last 12 months alone.
Soak that in.
More than a third of the work that used to go to agencies has been brought in-house. And agencies are being cut out of the equation. Why? Because the vast majority of marketing agencies don't provide value. Because the vast majority of agencies prioritize their needs and their bottom line over the needs of the companies they are supposed to serve, and that isn't right.
You have to do better, agencies. This trend isn't going away. You're either going to respond and realize that the marketing agency "industrial complex" is at fault here, or you're not.
I know that sounds critical, but I only say this because I know, deep down in my soul, that so many of you genuinely care about the companies you serve. I know you don't want things to stay as they are; you are craving something different. And I believe we can make this change together.
Contact Info: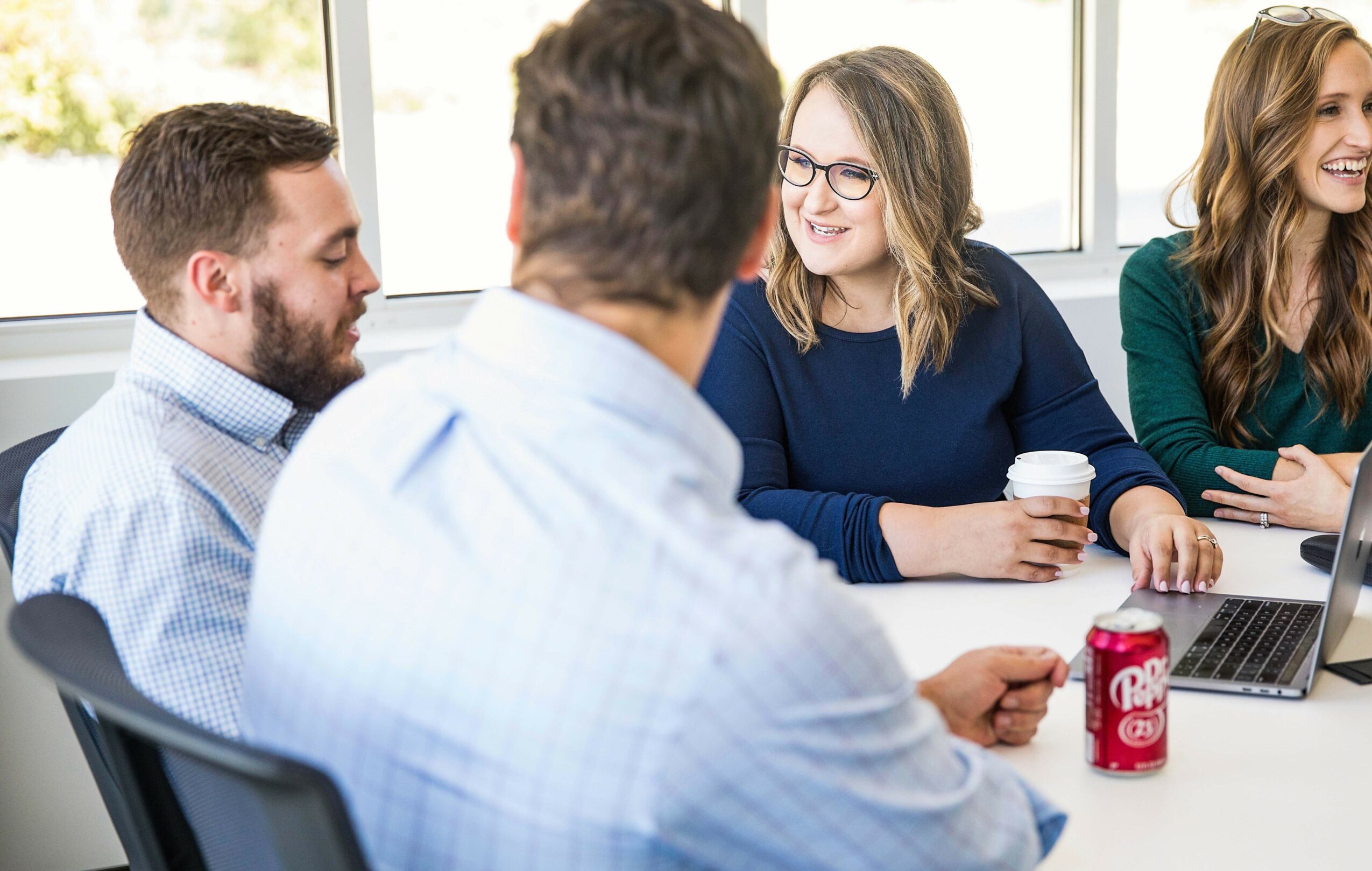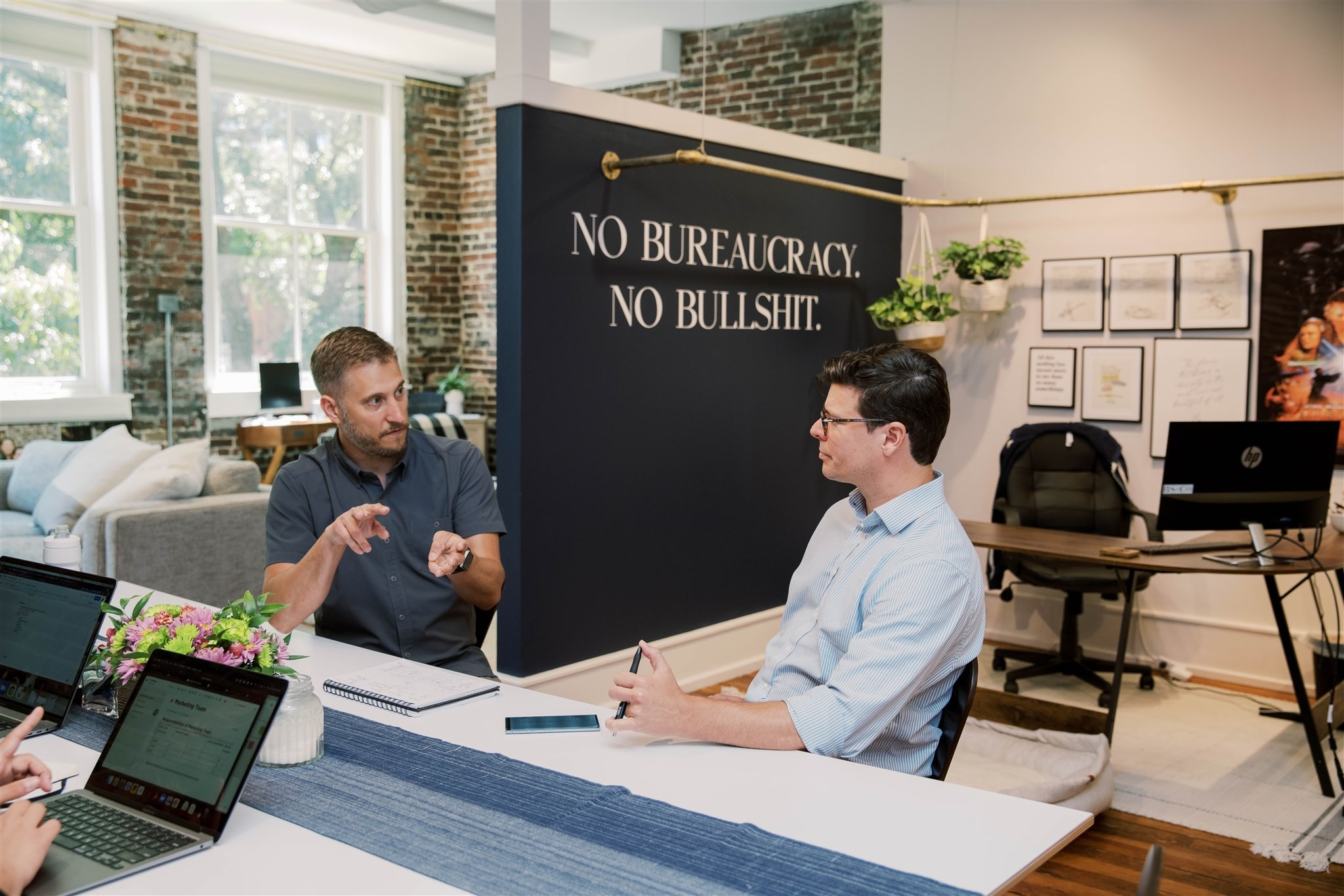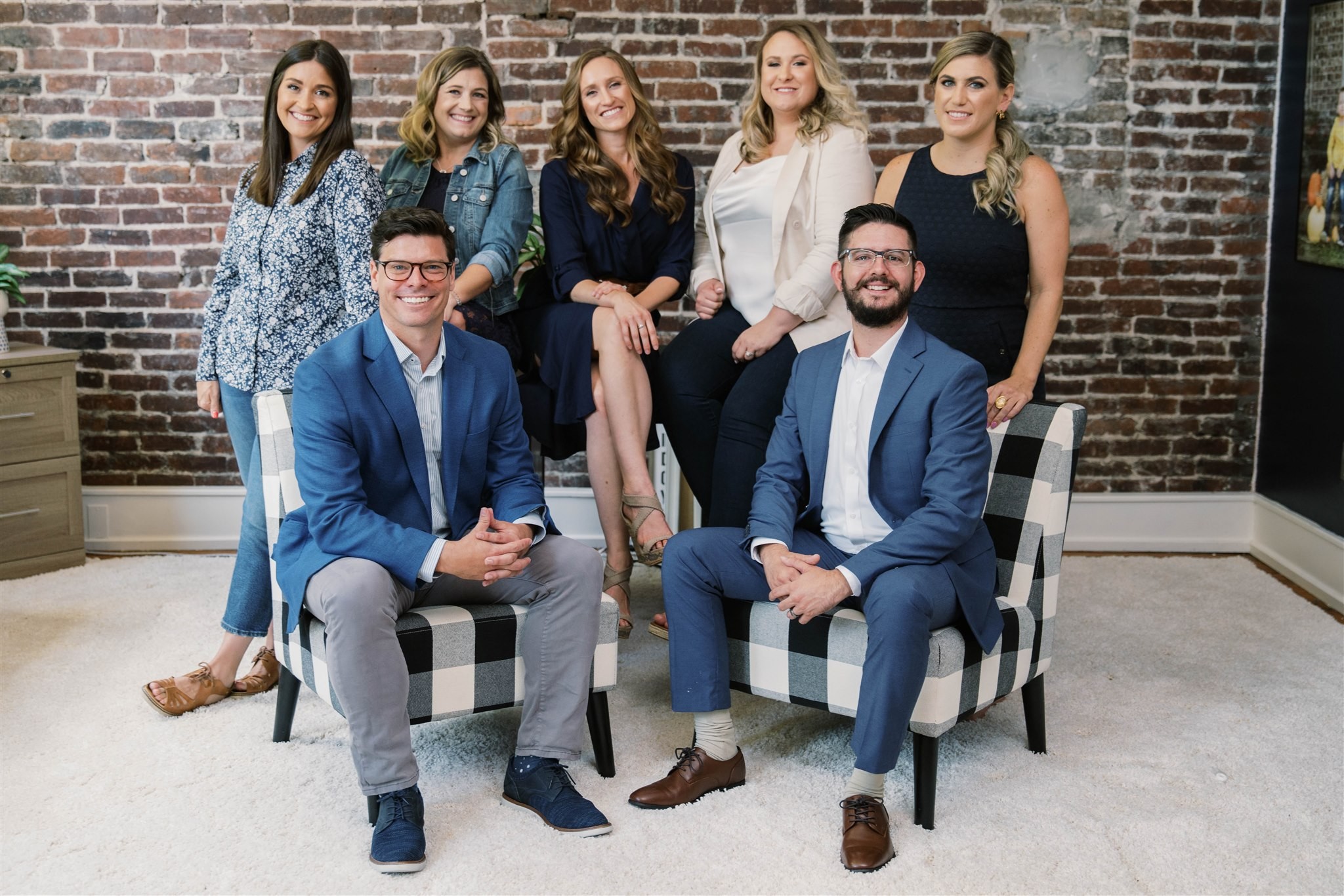 Image Credits
Jamie Nease
Suggest a Story:
 KnoxvilleVoyager is built on recommendations from the community; it's how we uncover hidden gems, so if you or someone you know deserves recognition please let us know 
here.